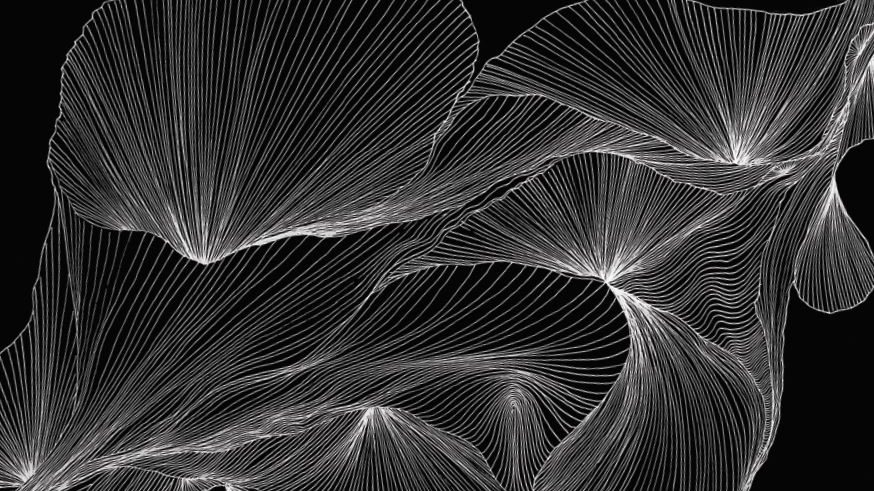 Lecture Gallery | MOD.Ground Level
For the first time, Ryan Lee West will be showcasing his eclectic and expressive stylings in his very own Australian headline shows. Promising an invigorating display of spellbinding sonic and visual production, intertwining to tell the story of his latest emotive album, Persona has been labelled by The Australian as "An incredibly rewarding listen, due in no small part to how essentially unknowable and timeless it is". West will bring his captivating show to Adelaide and the show will take place at MOD. on Saturday 17th November. He will be supported by DJ TR!P who will perform a live set with visual designs by Luku Kukuku.
Recorded at his studio in south-east London, Persona benefits from Ryan's exploration of a dynamic
production process that combines analogue-heavy synthesizers, acoustic and electric instruments with a shoegaze-level obsession with effect pedals. Inspired by Ingmar Bergman's film of the same name, the project represents an exploration of the persona, the difference between how we see ourselves and how others see us, the spaces in between; between states, people, light and dark, the inner persona and the outer persona.
His increasingly dynamic live show, born from bespoke performances at the Tate and for Boiler Room at the V&A Museum featuring self-programmed visuals in Max/MSP, has propelled him to play around the world. Now bringing his mesmerising set to Australia for the first time, be sure to catch Rival Consoles for a memorable night of audio-visual bliss and thoughtful sonic stories.
"One of the warmest and most reflective albums of the year so far" – 5* The Skinny
"Persona is unequivocally his finest work to date" 8/10 – Loud & Quiet
"A masterclass in modern electronic soundcraft" – The Line Of Best Fit
"He only seems to grow more essential" – The 405
"Rival Consoles has created one of the most vivid and soul-stirring electronic albums of the year with 'Persona'… It's bold, it's diverse, it's brilliant" 9/10 – Popmatters
"Earnest, affecting and downright human" 8/10 – Exclaim!
"It leaves a deep psychic impression – a truly art house album that begs repeated revisiting to explore its many conflicting faces" Grade A – The AV Club
Ticket details
General Admission (18+) $38.25 + bf