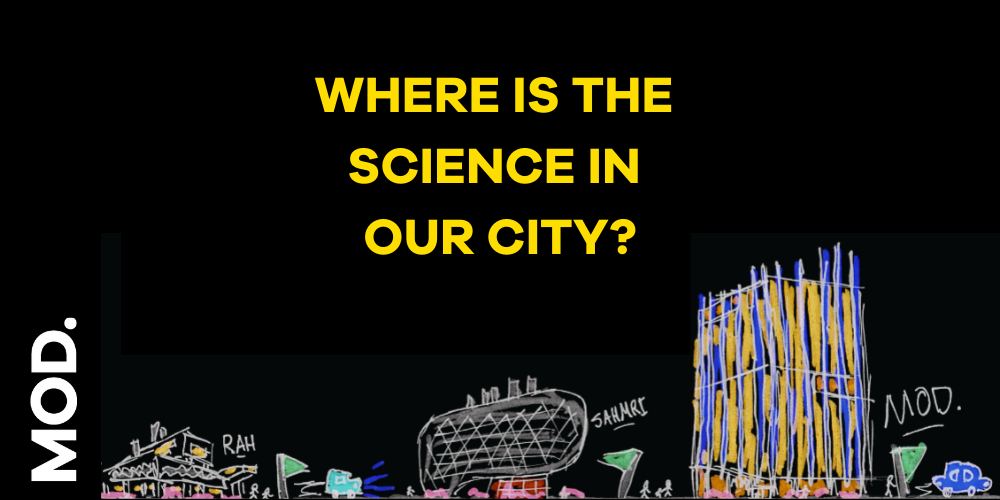 Where is the science in our city?
You might be surprised at how many significant scientific sites we have in Adelaide. Join the MOD. team on their quest to find them all.
Venture through the heart of Adelaide to discover the science behind the city. To celebrate National Science Week, join one of our guided tours, exploring selected STEM sites and uncovering innovative research currently underway.
Tours departing from MOD. on Saturday 14th, 21st, and 28th of August 2021.
Image credit: Oliver Manning. This event is supported by National Science Week.