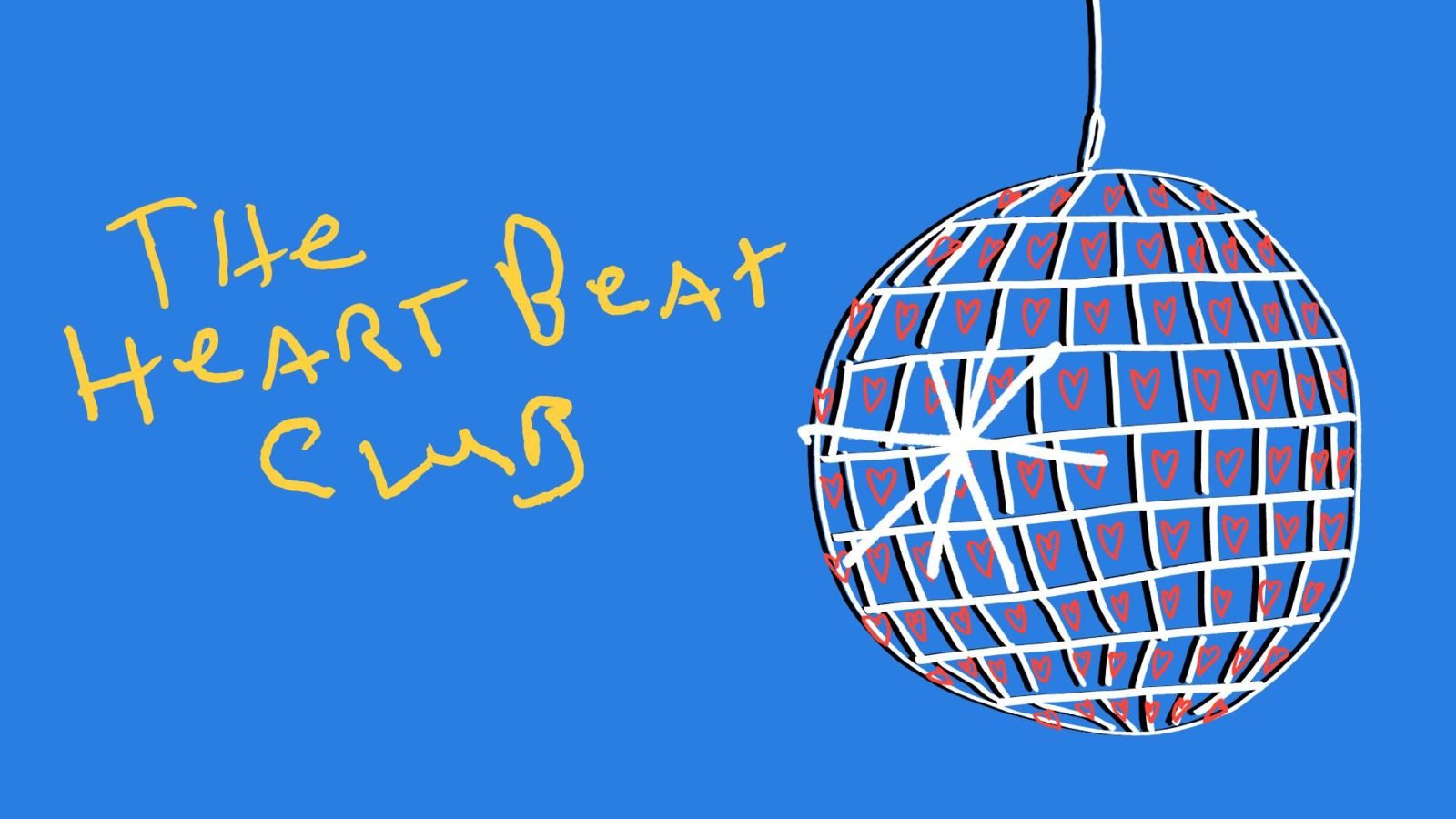 7:00 pm 12:00 am
22 Feb 2020
The doors to the Heart Beat Club are opening once again!
If you like to party, dance to DJ's, hang out with friends, have a good time in a safe environment then you should come to The Heart Beat Club!
HEART BEAT CLUB /hɑːt biːt klʌb/ noun.
1. A club night run by and for learning disabled people, their friends and allies.
2. The Heart Beat Club is run by the Beats Crew, a group of learning-disabled people.
The venue will be transformed into the Heart Beat Club for one night only with a space designed especially for us!
FEATURING learning disabled DJ's and Beat Boxers from A2A's Beats Workshops!
"We want to have a more active and 'age appropriate' social life including club nights. We are running our own proper club night so we can have fun and stay up late. Spend fun time with friends. Do it our way. Show our talents. Beat box on stage. DJ on stage. Dance. Dress up. Feel safe. Make our Club awesome." – The Beats Crew
Ticket details
Full Price – $15
Concession – $10
Companion Cards accepted
*Parents/Guardians/Support Workers – Gold Coin at the door
Get your tickets here: https://access2arts.org.au/event/the-heart-beat-club-22-feb-2020/
Book your tickets before Wednesday the 19th of February to get the Early Bird discount!
Please feel free to contact Access2Arts if you have any queries or would like assistance purchasing your ticket.
Email: hello@access2arts.org.au
Telephone: (08) 8463 1689, or contact the National Relay Service on 133 677 then (08) 8463 1689 or via relayservice.com.au