Events
The Inversion – a ritual transformation for humans and plastics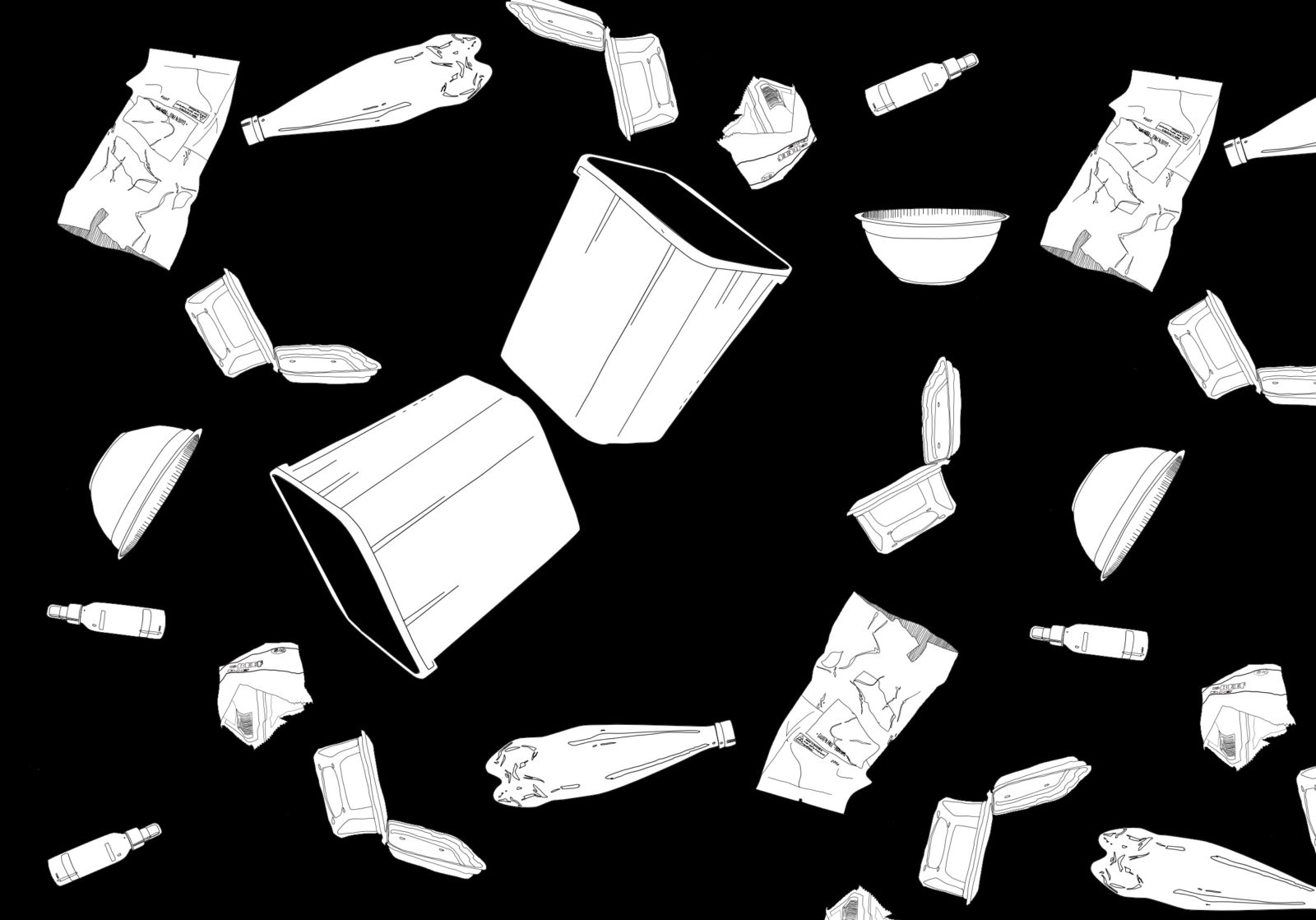 6:00 pm 7:30 pm
30 Sep 2020
Online. Zoom link sent out in the afternoon of the 30th September. 6pm ACST.
"Plastic is the very idea of its infinite transformation; as its everyday name indicates, it is ubiquity made visible…Plastic remains impregnated throughout with this wonder: it is less a thing than the trace of a movement."
– Roland Barthes, 'Plastic', from Mythologies (1957)
You are summoned to The Inversion –– a ritual for transforming our relationships with plastics at the threshold of their disposal: the home recycling or rubbish bin.
In this artist lecture-performance and group ritual, Ana Tiquia will share her experiences of attempting time and space travel with plastics during her virtual residency with MOD. in August.
Covering topics from how to locate space-time portals within your own home, to reassigning plastics from 'bin' to 'kin', Ana explores our entanglements with plastics – from their fossil feedstocks derived from our evolutionary ancestors, to our shared futures as they accumulate in our ocean, atmospheric and endocrine systems. The Inversion invites us to reconsider disposability, recognise plastic's enduring qualities, and ask what implications the production, manufacturing and use of plastics has for our descendents. 
Ticket details
Free. Register below. We will send you the link via email on Wednesday 30th September in the afternoon. Please note registrations will close at 4pm of the 30th.