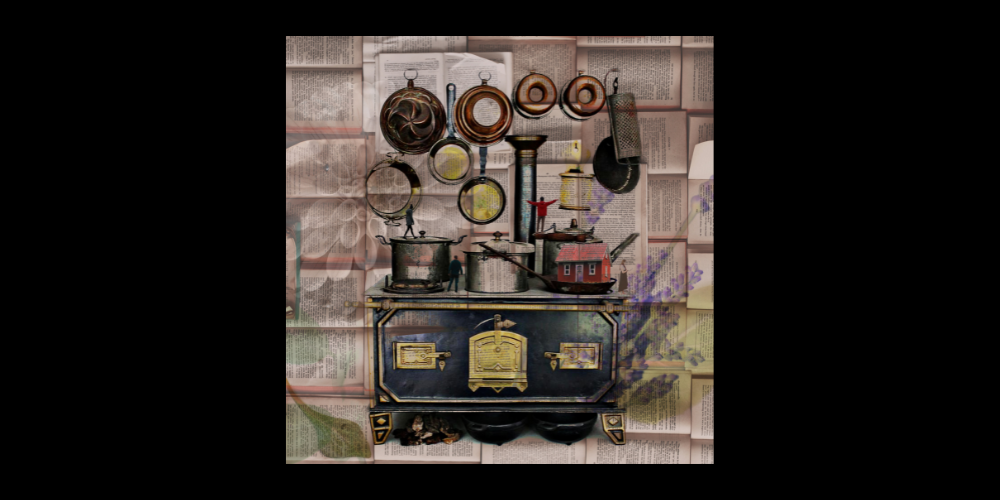 The Stove sits within a house. The house is at the end of a lane. The lane is long. But on a good day, with the wind blowing in the right direction, the smells of incense and herbs brewing blend with the air, and the sounds of stories whisper all along the long lane…
The Stove by London theatre-maker and performer Emma Brand invites you to forge communities through storytelling. The Stove is a virtual meeting place – a fireside, kitchen table, cooking pot composite – a place to gather for a warm cuppa, to create new worlds with people you haven't yet got to know.
Would you like to join us?
Reviews
​"Thoughtful, and quietly moving, it's heartening to see that we can still fashion our own fictions when real life has been put on hold." (**** Reviews Hub)
"Brand creates a magical world of comfort for all to share." ****A Younger Theatre
"As Emma closed the call, I felt a warm feeling come over me, and I reflected on how wonderful it is to meet strangers and create something together." (**** Everything Theatre)