Events
Waging Peace Machine Schools Project
What could a machine for peace look like?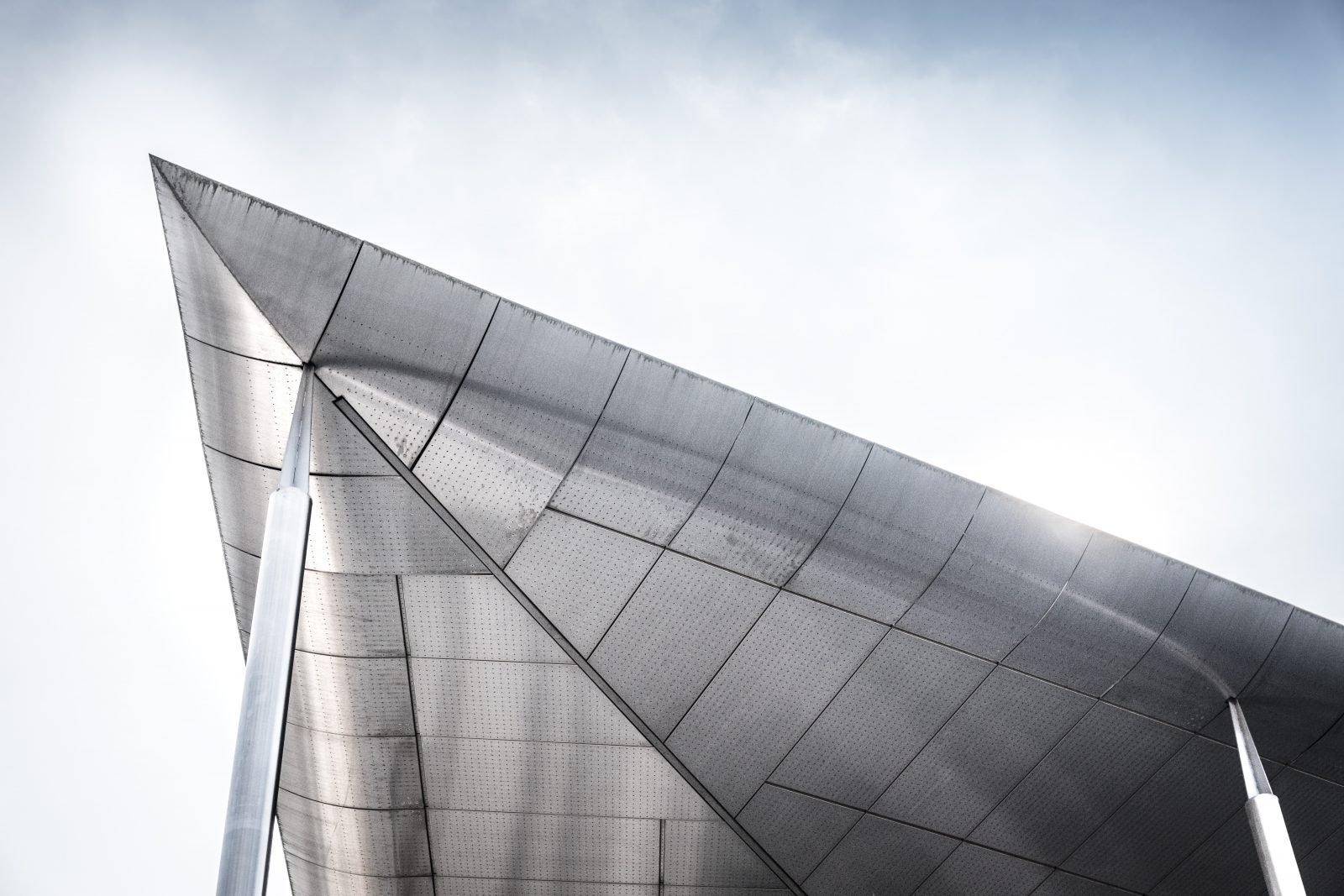 MOD. is inviting South Australian primary and secondary students to contribute to our next exhibition, WAGING PEACE (opening in November 2018). The exhibition will present students' designs – both 2D and 3D – in response to the question:
What could a peace machine look like?
The question invites engagement across all curriculum areas and is a fantastic opportunity for authentic project-based learning through a challenging, real-world problem. It also introduces teachers and students to design thinking processes.
Peace Machines provides a rich vehicle for teachers across disciplines to collaborate: perfect for GEM, STEM and STEAM.
This is not a competition but rather the MOD. team will select appropriate designs (2D) and objects (3D) for inclusion that work within our gallery space. Your students will get a buzz from seeing their creations installed in this exciting new museum.
GET STARTED…
To participate in this project, please find all the information in the MOD Peace Machines Teacher Kit   for both primary and secondary teachers. Register your participation below.
We have also put together some extra resources to assist you in bringing this project to life in your classrooms:
Frequently Asked Questions – we will update this as more questions come in.
Q. Is there any limit on the number of teams or students who can participate?
No. A school can register for one student or many students / classes. Participants don't have to come from one subject area, they can be cross-disciplinary and may even be an extra-curricular group or club.
Q. What does a 2D peace machine include?
Your imagination is the limit, as long as it is presentable in a flat 2D way. This might include sketches, technical drawings, collages, painting, comic, illustration etc. The artwork specs must be TIFF at 300dpi, A0 size (841 x 1189 mm) in landscape or portrait format.  NB: MOD. is responsible for printing and making it gallery ready.
If you are considering digital we can accept this format too such as a video, game, short film, projection. We have projectors and digital screens that may be able to be utilised. If you are looking at film, digital work or animation – 30 or 60 sec of video footage or animation 1920 x 1080 resolution using H.264 codec.
If you are considering a game, this can be an ipad app or get in touch with us early to discuss. 
Q. Is there any limitations to the 3D peace machine?
Yes. Please ensure that your 3D peace machine is no bigger than 1.5m cubed – please ensure it can fit through a doorway if it isnt modular or can't be broken down. It needs to be easily moveable such as being on wheels and is kept under 25kg. It also needs to be robust enough for public interaction if it is interactive (we encourage this!). This will also help with transportation from your school as it is your responsibility, if you are chosen, to deliver it to MOD. within the time frame.
Q. Do I need to register to participate?
Yes, it is essential that you register as we need to be able to get in touch with you with updates. However, by registering you are under no obligation to submit anything.
For more information, contact Leanne at mod@unisa.edu.au
Teachers' Professional Development – CLOSED
We are also offering a free professional learning workshop for teachers on Wednesday 23 May 4.30pm – 6.45pm, at MOD. featuring insights into the Waging Peace exhibition theme and to equip you with skills and strategies to support your students in design thinking. To attend all you need to do is select a ticket when registering your interest to participate in this project below.
All teachers attending will receive a certificate for 2.25 hours.
Teachers' PD registrations close May 16.
More information here.
Ticket details
Waging Peace machine schools project registration: Free