Events
What do you notice about this place?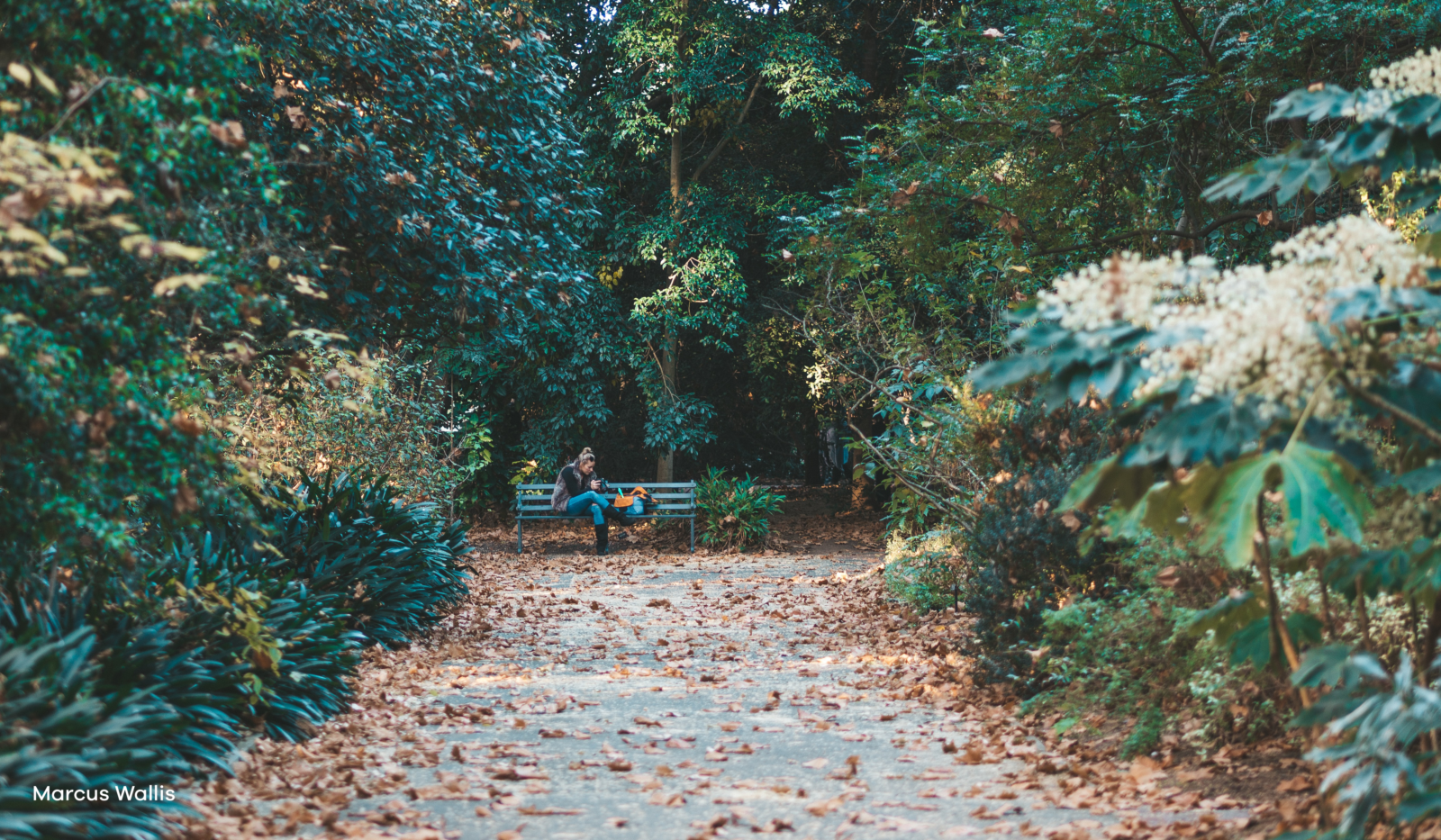 What do I notice about this place? was developed by MOD. in conjunction with  the researchers at the University of South Australia and the Australian Institute of Landscape Architects – South Australia. This exploratory tour seeks to help you explore the rich dialogue between people and place and the ways in which one shapes the other.
This tour is guided by one of its creators. They will guide you through each of the prompts, with plenty of time to consider the ways that your body interacts with the space around you.
How do you feel now?
***
Each participant will receive a small memento to help them stay connected to nature.