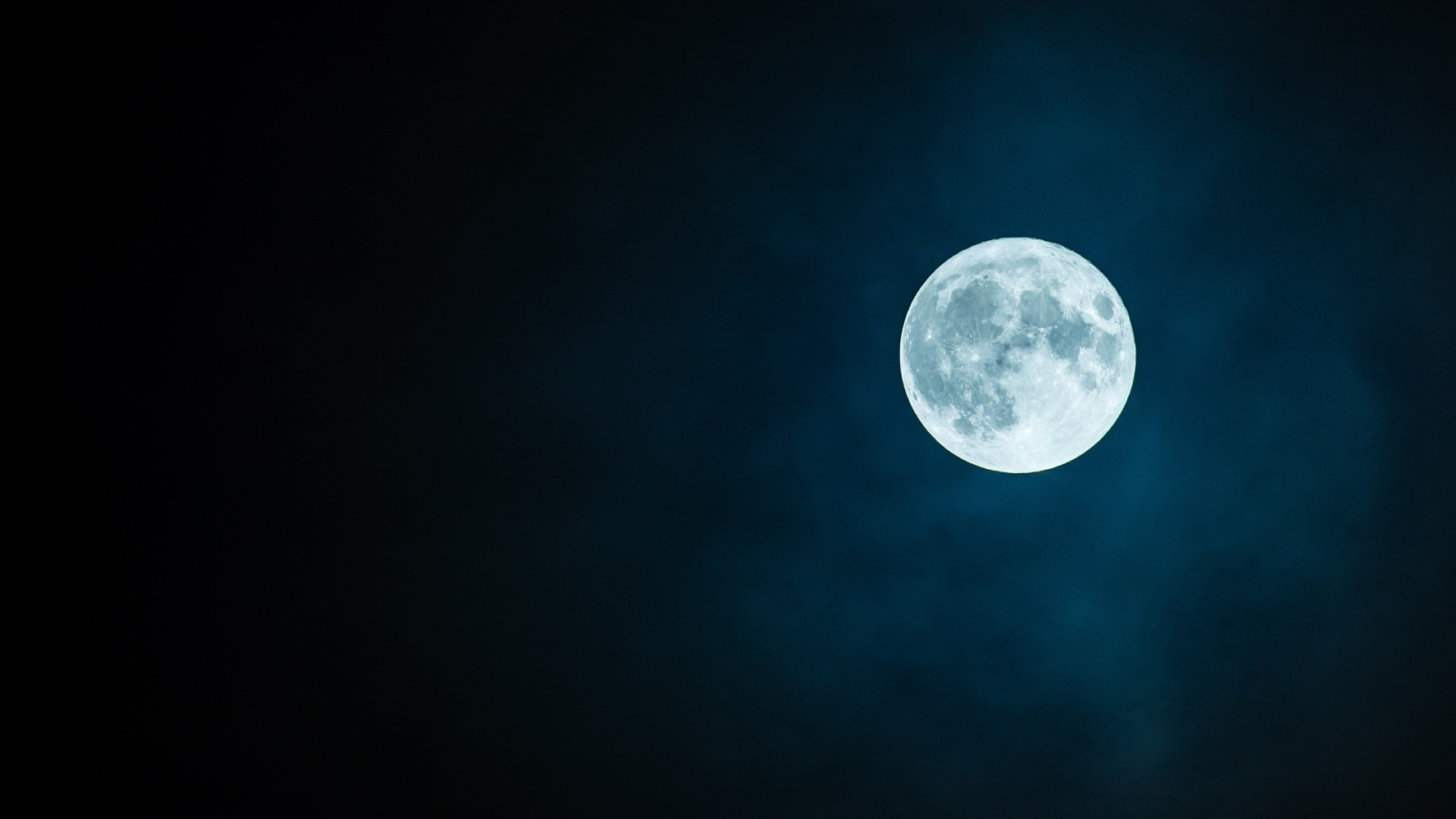 6:00 pm 7:00 pm
31 Oct 2020
The Full Moon is big and bright. But what happens next?
Join MOD. as part of Neo Teen Full Moon to create an interactive, non-linear story game using Twine. Together we'll imagine a world and see what's happening inside it, with room at the end to make your own Choose Your Own Adventure game too. Don't worry if you've never done something like this before! We will provide support in learning some basic coding.
What do I need?
A desktop computer or laptop with working audio, video, and an internet connection
Create a Zoom account and download the app
Neo Full Moon is held in person and online at AGSA for ages 13-17. You can see more of the program here
Open for bookings, ages 13-17. Places are limited, book now to avoid disappointment.