Events
Zine Workshop with George Rex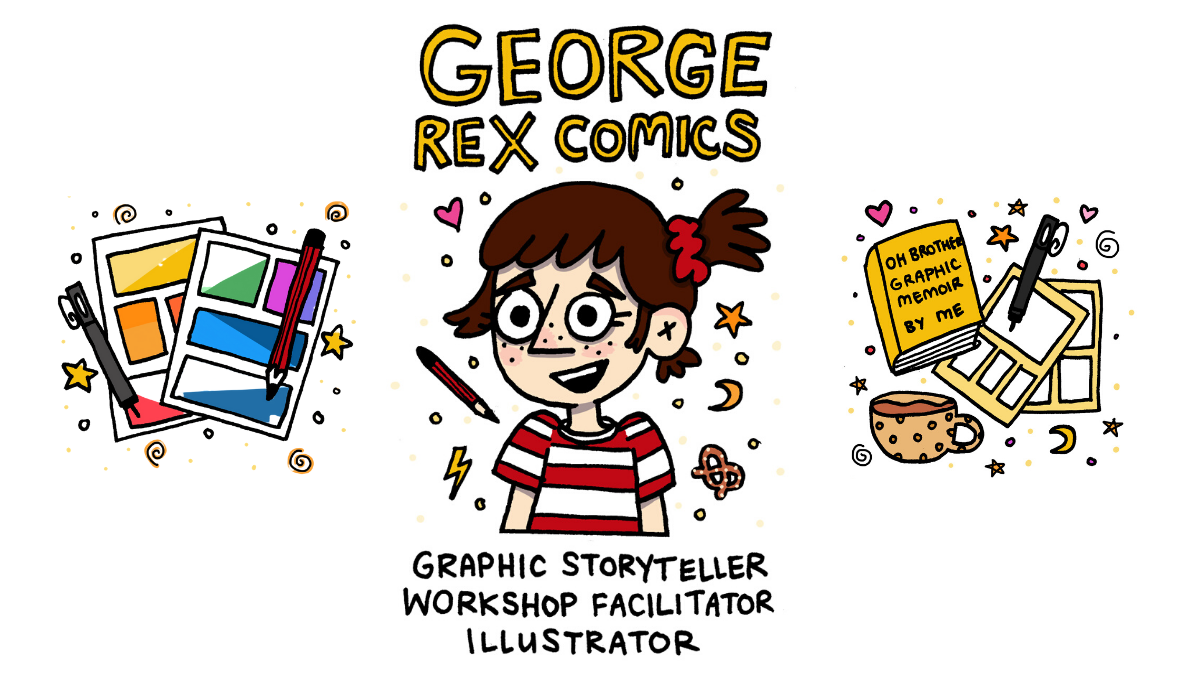 4:30 pm 5:00 pm
20 May 2020
Have you taken full advantage of the craft potentials of lockdown? We haven't either.
To help give us a start, George Rex is running our first Zine Making Workshop, streaming live on Twitch and IGTV.
Join us on Wednesday at 4:30pm, just make sure you bring some paper, scissors, and your drawing utensils of choice.
Don't worry if you haven't made a zine before, George is here to show us it's easy AND fun. You can pick your topic (or choose from one of her recommendations) and then follow the instructions to get started. And once you're done, make sure you tag as at @mod_museum so we can see your creations 🧑🏽‍🎨💫