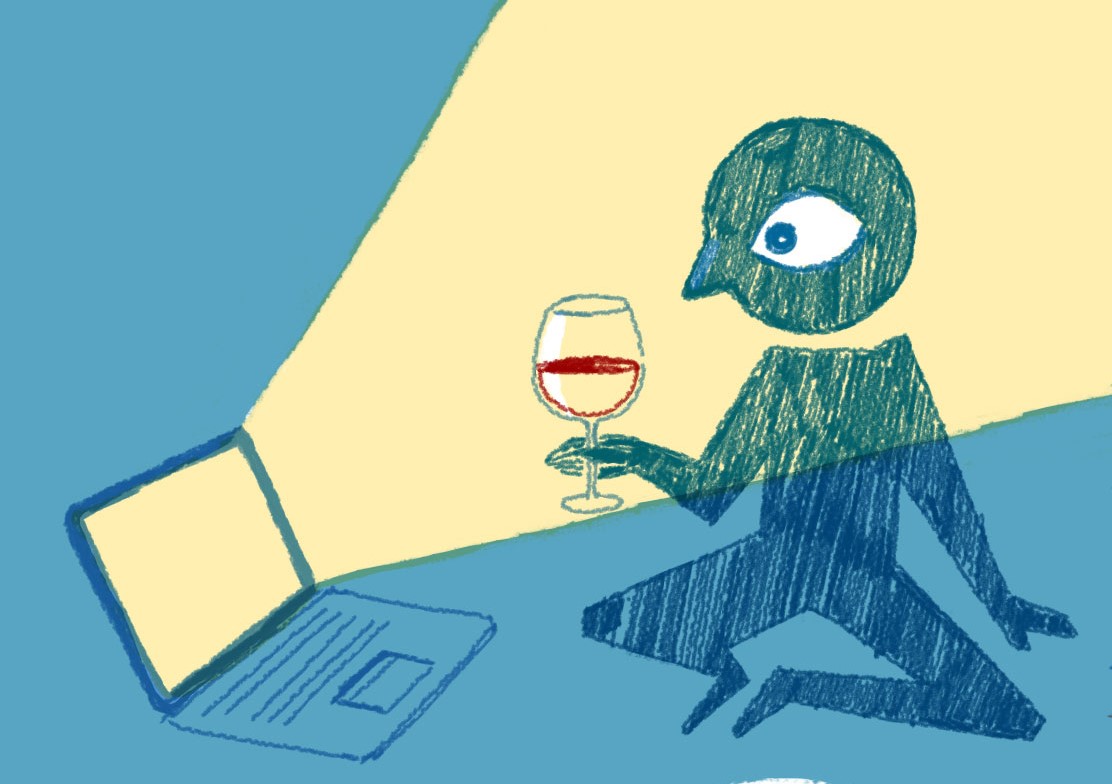 As part of our online exhibition LIFE INTERRUPTED exploring well-being and connectedness, we've got a new comic from Melbourne based artist and writer, Rachel Ang.
While we may be separated, we're all in this thing together. In these strange times, our ability to follow the current and find new ways of adapting can help us navigate uncharted waters – no matter how choppy the sea.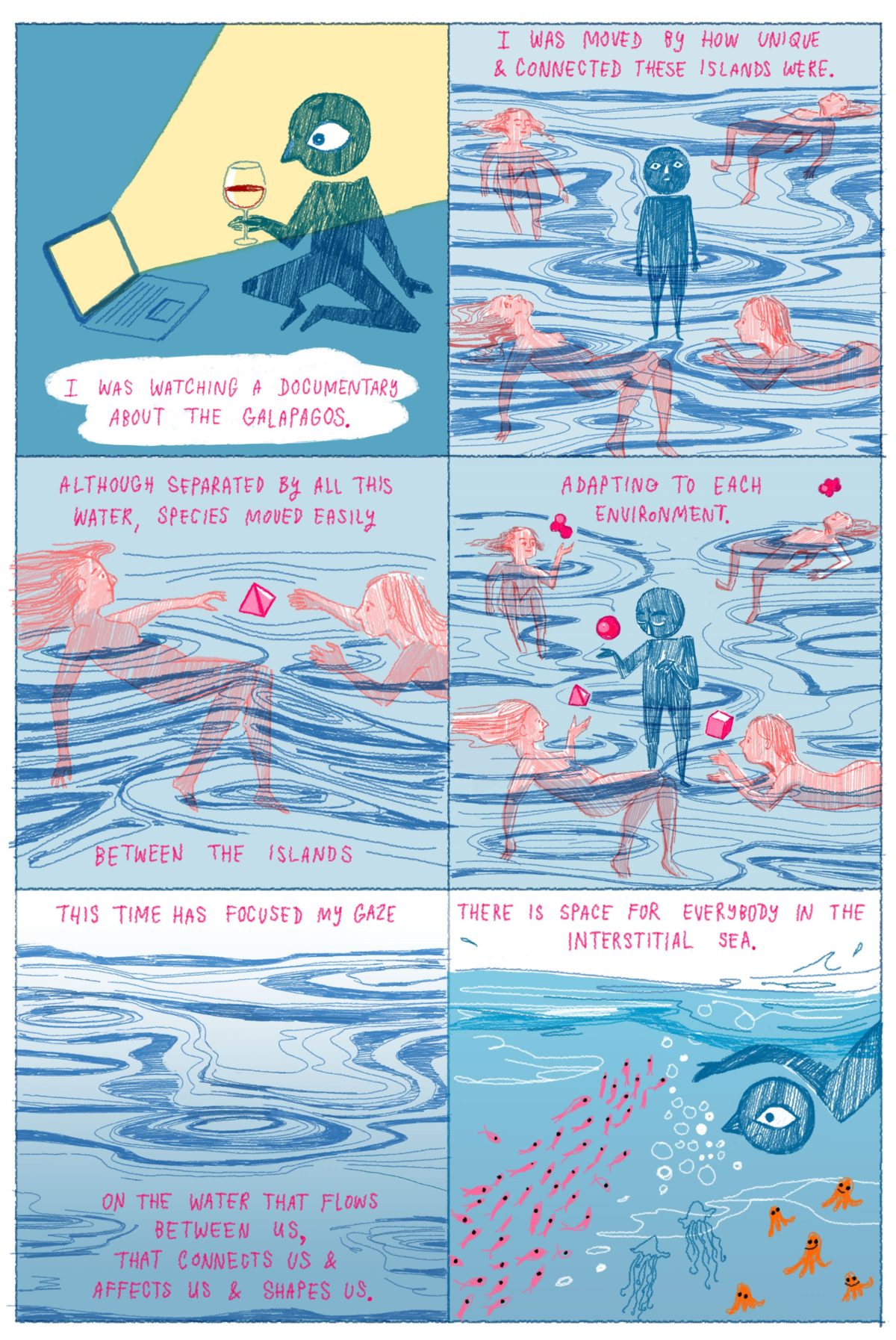 Keep an eye out for weekly additions to this series.
About the artist:
Rachel Ang is an artist and writer from Narrm (Melbourne, Australia). Having studied at VCA (BFA) and RMIT (M.Arch), her work has been published by The Lifted Brow, Going Down Swinging, Meanjin, Art Guide Australia and The Lily/The Washington Post. Her first book, Swimsuit, won a Silver Ledger Award for Excellence in Comics and Graphic Novels. She is the winner of the 2019 Woollahra Digital Literary Award for Fiction.