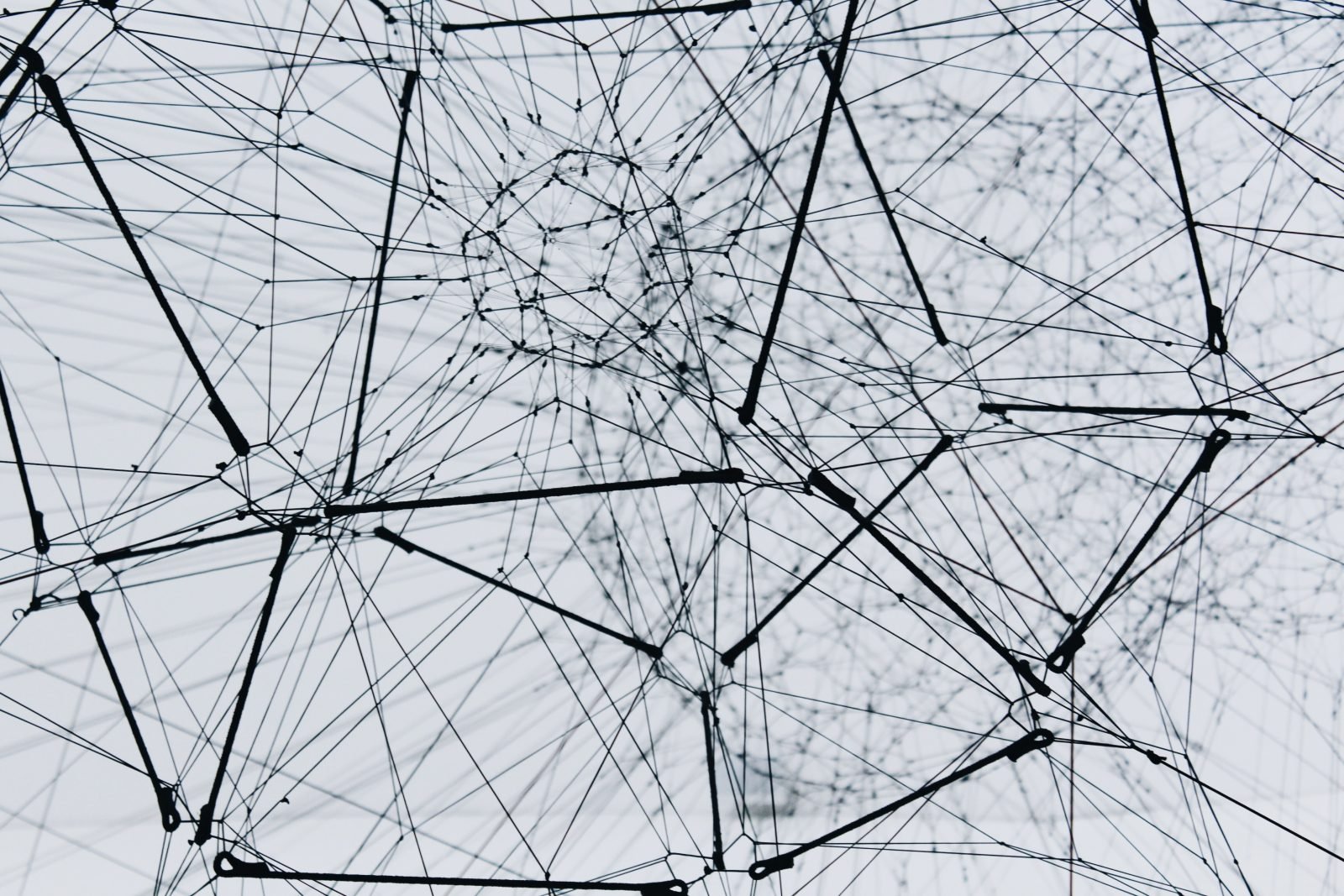 The opportunity – Open Artist Call for Interactive Data Sculpture for our 2023 Exhibition
The MOD. exhibition for 2023, FLEX, will invite visitors to consider pushing limits.
The exhibition will explore provocations like:
Are you prepared for the future?
Where are our limits? Are limits moveable?
This exhibition will explore concepts associated with flexing boundaries. FLEX will invite visitors to question what they are capable of and where the limits are in their future. It will engage visitors in identifying what is possible and what we might want to avoid.
MOD. is inviting submission from artists for inclusion within the Gould Interactive Gallery.  In this space we are exploring how we set limits as a collective:
What ethical frameworks do we use to place limits on our actions and behaviour? 
Where are the ethical boundaries for new technologies and scientific research?
Who decides?
In doing so we are inviting you to propose an interactive artwork that allows visitors to respond to a set of ethical questions exploring these issues.
Your design outcome must fulfil the requirements of the brief.  Some questions that might provoke your thinking around this include:
How would people contribute their thoughts and preferences?
Could we visualise the collective response of thousands of visitors over time?
The Brief:
Theme: Interactive data sculpture
Media: Sculpture in media as deemed appropriate by the artist.
Target audience: Young adults aged 15-25
Goal: Design, produce and present an interactive data sculpture that can collect and present the accumulative responses of visitors over time to a set of ethical questions.
Timeline:
Submission of Proposals
Open from 14 April 2022
Submissions close 26 May 2022 5pm ACST
Successful Proposals notified by Thursday 9 June 2022
Production of work: June – November 2022
Installation of Artwork: December 2022
FLEX Exhibition Dates: February 2023 – November 2023
Project support of up to $50,000 (excl GST) is offered to successful proposals for production and installation of an exhibition grade design.
Further Information
Please email Lisa.Bailey@unisa.edu.au with queries.