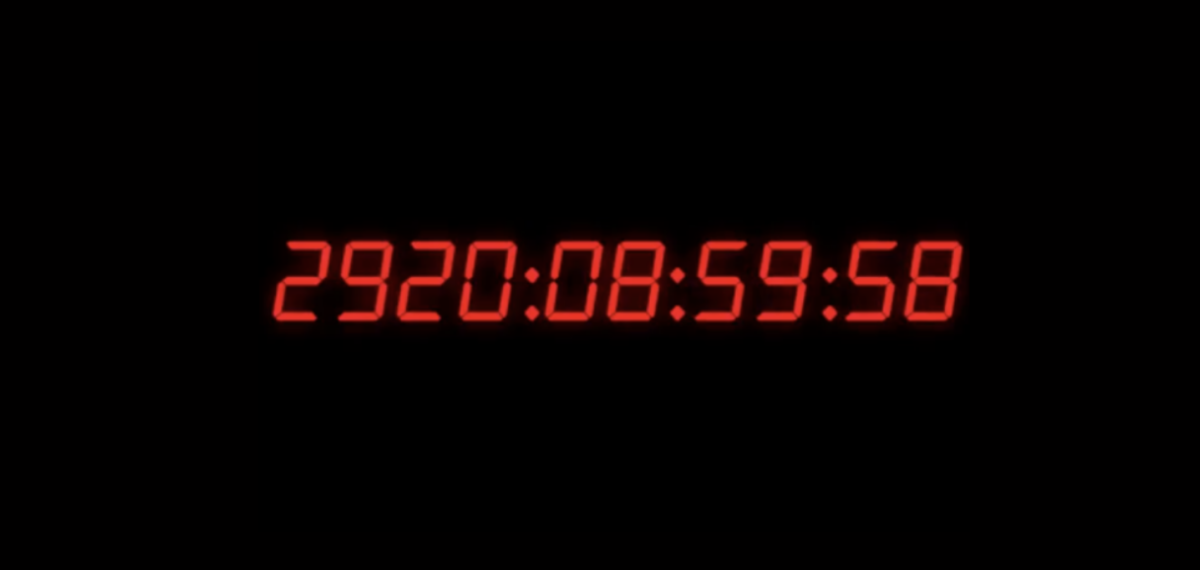 As the digital clock counts down to a year in the not-so-distant future, we are presented with an immersive underwater scene that, with human touch, represents what is happening to our planet right now.
The installation by artist Yandell Walton 'Time Reveals the Unseen' confronts the viewer with climate impacts and environmental issues including melting ice caps, coral bleaching, ocean pollution and ecosystem collapse revealing the extent of human impact on the planet.
Join us for a short talk with Yandell Walton about the installation and its themes of climate change.
Yandell Walton is an artist whose work encompasses projection, installation, and digital media that meld architectural space with the digital image. Walton has become recognised for her immersive installations that merge the actual with the virtual to investigate notions of impermanence in relation to environmental, social and political issues.
Free entry.