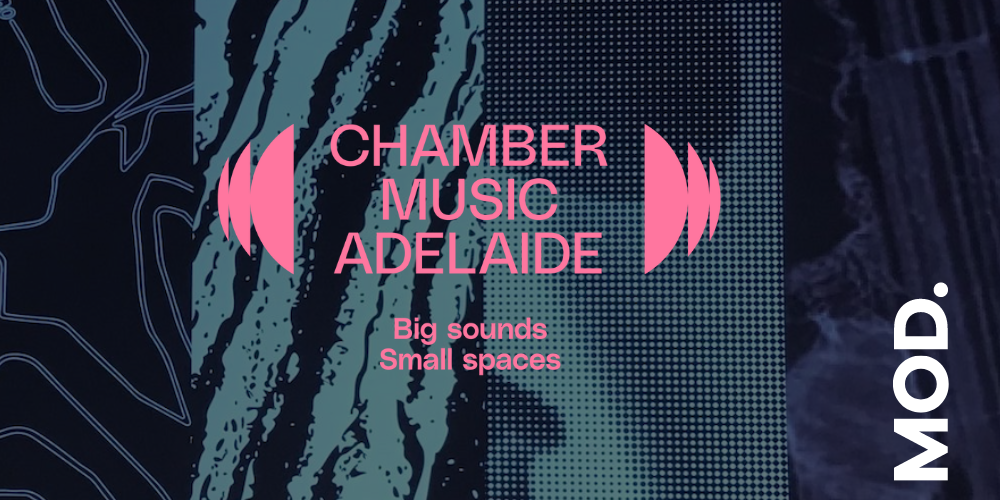 On the Terrace is a welcoming and accessible mini-festival featuring performances by more than 40 high-calibre musicians, including Adelaide's most beloved chamber ensembles, rising stars and special guests.
Chamber Music Adelaide invites you to experience the unseen in this special Pop-Up Chamber Performances: On The Terrace event.
Written in response to MOD.'s INVISIBILITY exhibition, five South Australian composers will take you on a musical journey within MOD. where we time travel underground, explore the algorithms of human experience and slow down to notice the importance of the land around us.
Performed live by Adelaide's finest chamber musicians.
When: 12th November 2022
Where: MOD.
Starts from 2:20pm – 4:00pm
Free Event.
More details at Chamber Music Adelaide