Events
Ethos Public Forum – The iPhone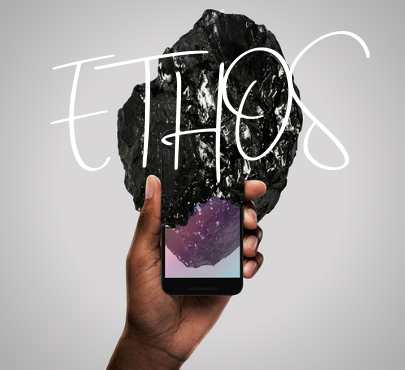 8:30 am 10:00 am
27 May 2021
Are you a student or member of the public interested in emerging ethical conundrums relating to research, technological development and society? Join us for the first Ethos Community of Practice Public Forum.
The object for Public Forum #1 is the iPhone. In 2020, as part of the online LIFE INTERRUPTED exhibition at MOD. artist-in-residence Ana Tiquia explored the material histories of the iPhone prompting questions around fair labour practices, the use of rare materials, designed obsolescence and data privacy.
This forum will start with a video of Ana Tiquia summarising some of the ideas of her residency, followed by a panel discussion with Assoc Prof Tom Raimondo from UniSA STEM and Dr Katherine Christ from UniSA Business, facilitated by Director of MOD. Dr Kristin Alford.
Want more? After the forum, join a moderator-led tour of the current exhibition at MOD. – IT'S COMPLICATED – to think about a broader range of ethical issues relating to complex systems.
If you are involved in research, an ETHOS Community of Practice Researcher Forum will be held on Thursday 6 May. Click here for more information.
Ticket details
Free Entry.
Registrations are requested via Humanitix to allow us to manage a COVID-Safe event.
Register