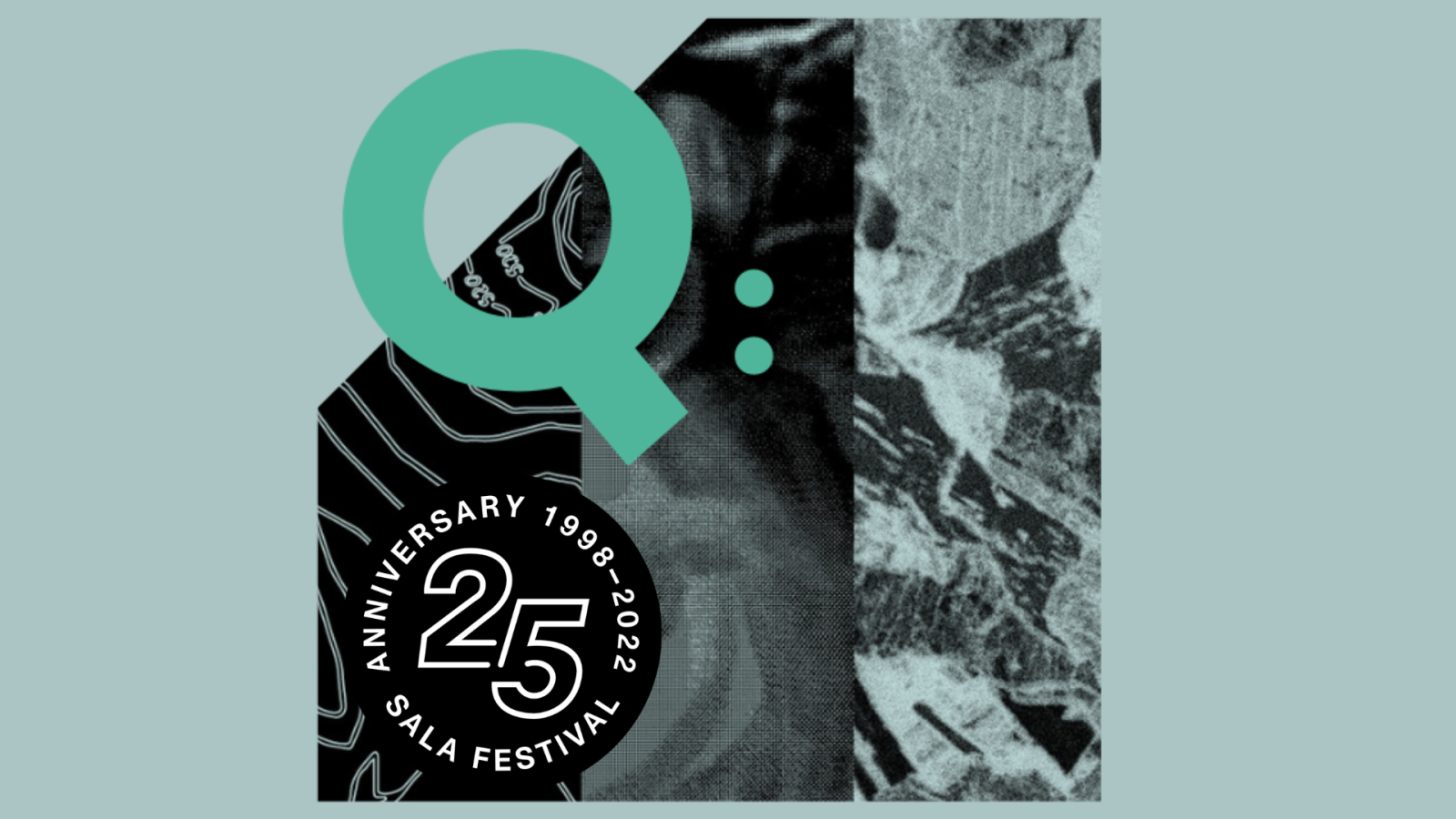 12:30 pm 1:00 pm
25 Aug 2022
Q: How do we understand stories of deep time?
Have you ever wanted to time travel? It might be easier than you think.
The environment around us provides us with all sorts of clues to experience the past. By descending underground or taking time to look and listen, we can understand more about the land we live on.
As part of the SALA Festival, join our speakers to chat about deep time, terrestrial and aquatic life forms and the connection to geological activity beneath the earths surface.
Peter Walker, is the Graduate Program Director: Master Design at UniSA. Peter has won design awards in Australia and the USA and exhibits his work regularly in Australia and North America. Peter is professionally active as an exhibiting artist and design consultant.
+
Agnieszka Woznicka, is a visual artist, independent animator and director. Her work has been shown at many international film and animation festivals. Agnieszka works with traditional and experimental animation techniques, mainly focusing on stop-motion.
Facilitated by Dr Lisa Bailey, Senior Exhibitions Manager, MOD.
Free entry.