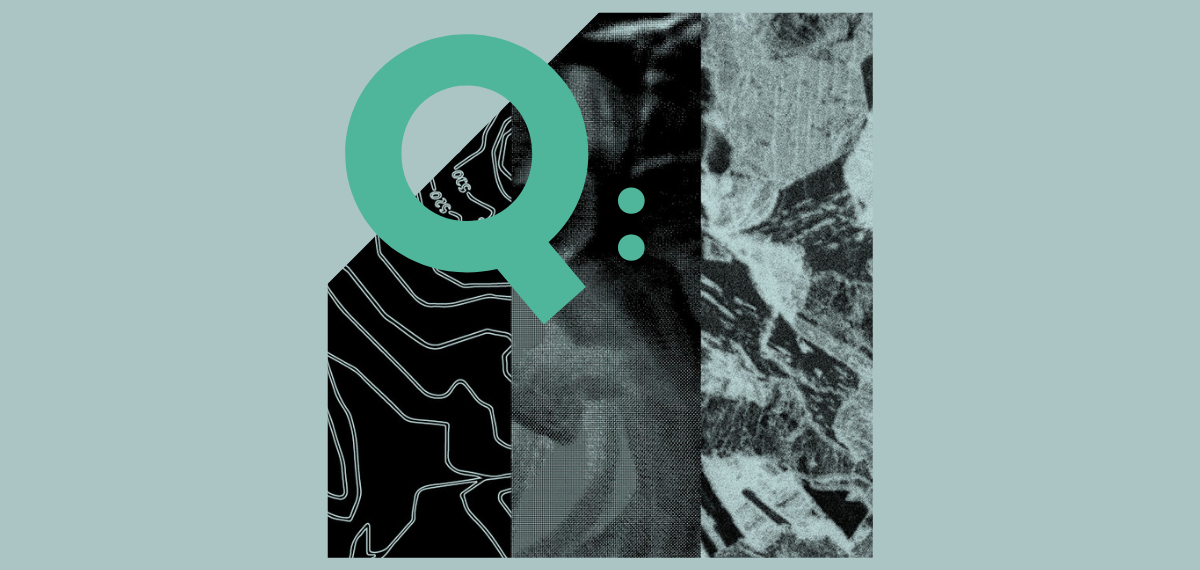 12:30 pm 1:00 pm
30 Jun 2022
Q: Is it useful to be invisible?
Has UniSA mastered the craft of camouflage and invisibility? Current research here in South Australia aims to allow us to hide the objects like arial drones in plain sight. Others are using state of the art tech to help make valuable minerals and resources we need much more visible.
Join our two speakers as we delve into adaptive camouflage technologies, and uncover new geochemical tools aiding mineral exploration.
Dr Kamil Zuber is a Research Fellow in the Future Industries Institute. Kamil's specialises in materials engineering, coatings, additive manufacturing and product development. He's been engaged in collaborative projects with DSTG, local SMEs and primes across projects such as adaptive camouflage, freeform optical components for small satellites, heat reflective coatings for automotive, and industry 4.0 aspects of manufacturing.
+
Adrienne Brotodewo is a geologist with a background in geology, geochemistry and geochronology. Adrienne's research interests lie in the development of new geochemical tools using accessory mineral phases (e.g. zircon, rutile, monazite) to aid in mineral exploration, particularly in cover dominated terranes.
Facilitated by Dr Lisa Bailey, Senior Exhibitions Manager, MOD.
Free entry.