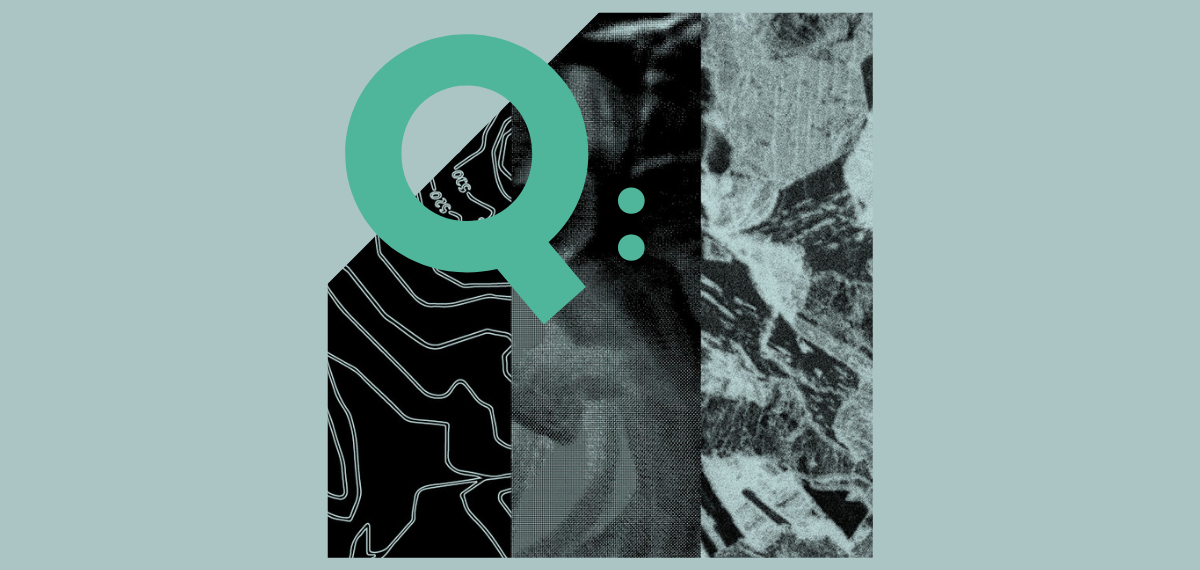 12:30 pm 1:00 pm
2 Jun 2022
Q: Can machines perceive our emotions?
Algorithms are everywhere, governments and institutions are using them, they make decisions about us, how do we monitor them and are they beneficial?
Facial recognition technology systems are being created so that a machine can recognise a human emotion. So, will this advancement in technology assist us or manipulate us?
Join our two speakers as we chat all things AI and delve into the experiments at UniSA using facial technology and what this might mean for 'everyday' people from a legal perspective.
Sarah Moulds is a senior lecturer in law UniSA: Justice + Society and co-founder of the Rights Resource Network SA.  She is passionate about parliaments and connecting citizens and communities with law makers. Sarah has been actively engaged in local, national and international conversations about emergency law-making in response to the COVID-19 pandemic, and the role parliaments can and should play in holding government's to account.
+
Michelle Oppert is a Research Associate for the Behaviour-Brain-Body Research Centre (BBB), and is also in the final stages of completing her PhD here at UniSA. Michelle's research interests are broad but typically pertain to psychosocial factors related to occupational psychology and human factors in the workplace. Her doctoral research is exploring ageing, creativity, and psychosocial safety in the context of the Future of Work.
Facilitated by Dr Lisa Bailey, Senior Exhibitions Manager, MOD.
Free entry.