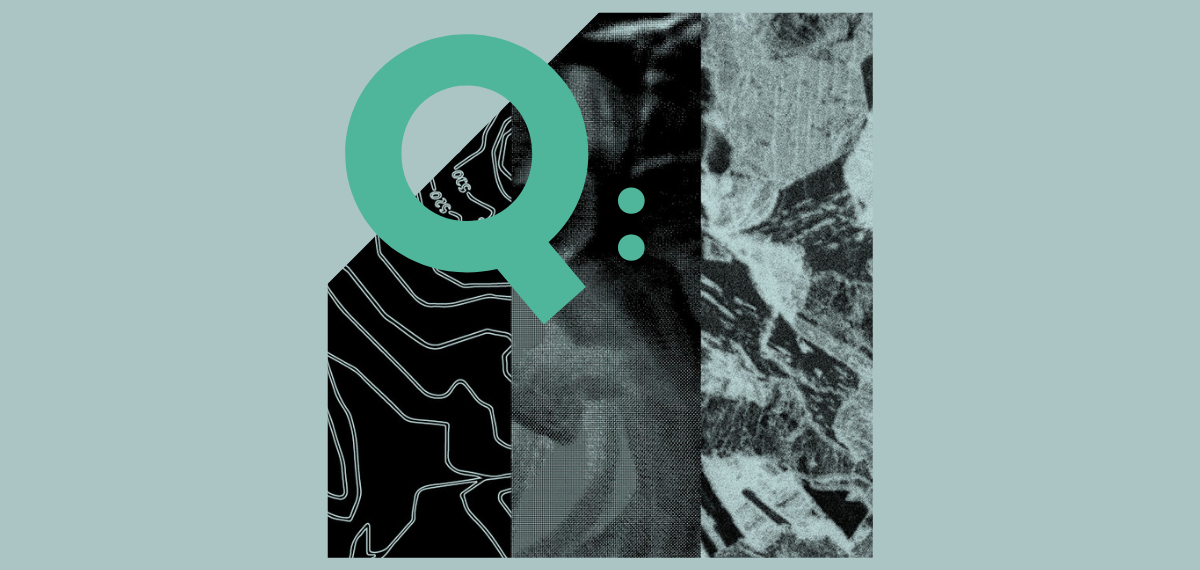 12:30 pm 1:00 pm
29 Sep 2022
Q: Who decides what's beautiful?
There are many different invisible and visible influences as well as standards of attraction within our society, whether that is online or in real world experiences. These perceptions are dynamic but one thing that is constant is the continual shifting beauty trend in mainstream society.
Humanity will always have 'guidelines' and 'trends' that influence our opinions and perceptions on what is considered most attractive or beautiful.
What is our obsession with beauty and does this reflect reality? Who Decides?
Join our two speakers as we delve into identity, fast fashion, culture, invisible influences and how we consider validations from others.
Katrina Jaworski is a social philosopher. Katrina's research moves between cultural studies, continental philosophy, gender studies and sociology. Katrina is deeply passionate about researching the agency of suicide, with a focus on the body, gender, sexuality and/ or ethics.
+
Erin Skinner is a current PhD student at UniSA within the Conservation Psychology and Applied Animal Behaviour Research Group and Behaviour-Brain-Body Research Centre. Her PhD investigates the psychology of fashion consumption from a sustainability lens. Her broader research interests include the potential for psychology to encourage environmental conservation behaviours around biodiversity and species loss and individual overconsumption habits. With an undergraduate degree in psychology, Erin frequently encounters such themes as identity, self-expression, and social influences in relation to fashion consumption, and how fast fashion impacts this.
Facilitated by Dr Lisa Bailey, Senior Exhibitions Manager, MOD.
 Free entry.
Discover More
Retail Therapy