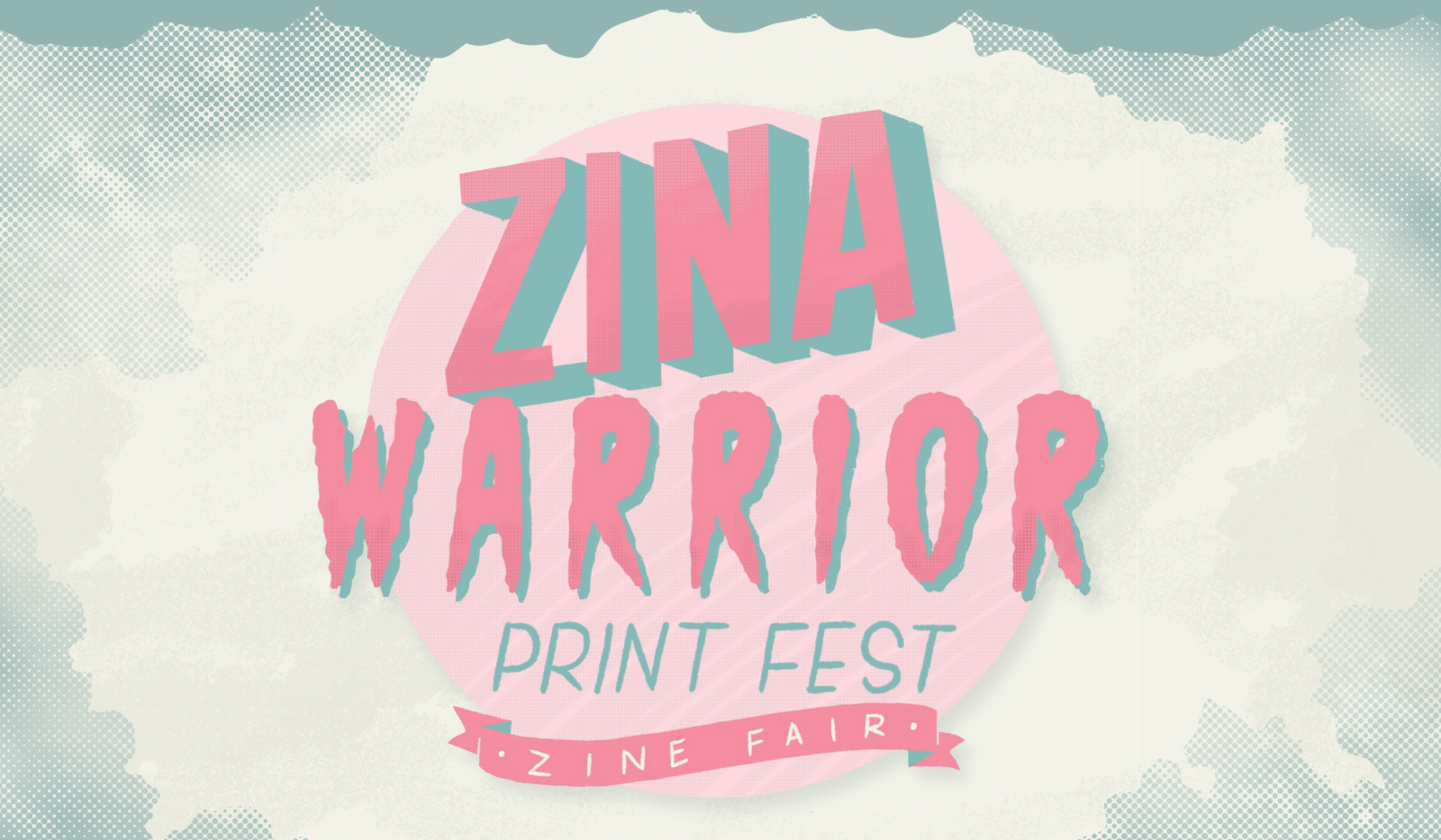 11:00 am 4:00 pm
8 Oct 2022
Zina Warrior Print Fest returns!
Do you like zines? Do you make zines? Do you want to know what zines are? Then come along to Zina Warrior Print Fest!
What: A zine fair! A small gathering where local creators can buy, swap and sell their zines (a zine is a self-published work, usually in the form of a booklet and with a limited circulation)
Who: YOU! Swing past and pick yourself up some sweet zines.
Cost: This event is free to attend! But bring some cash in case you feel like purchasing a zine or two.
Looking to apply for a table?
Applications open Monday 8th August and close 31st August