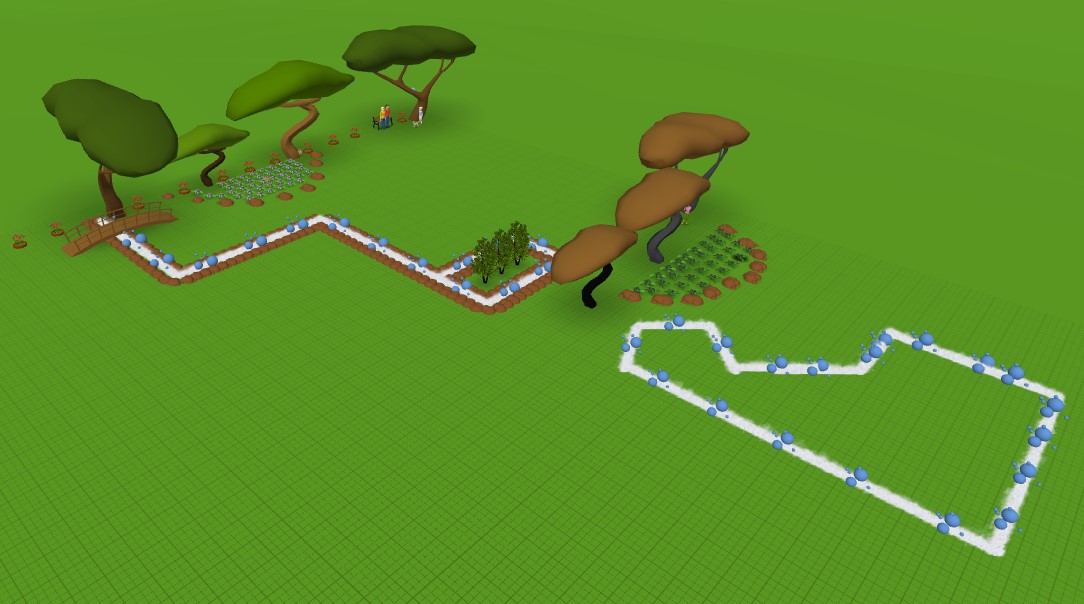 Schools Design Challenge 2022
Each year, MOD. holds a Schools Design Challenge open to secondary school students across the state. We offer a provocation related to our current exhibition and ask students to come up with a creative response. This year, for our exhibition INVISIBILITY, we asked:
What is invisible that shouldn't be?
We invited participants to design a product or machine in response to this question. Rather than being a competition, the project enabled contributions from schools, educators, and students to be featured within the exhibition.
Students considered invisibility from the perspectives of:
EQUITY – who is visible? (recognised/acknowledged/heard?)
PRIVACY – who controls what is visible?
DETECTION – how do we perceive the invisible?
ATTENTION – what do we overlook?


Gleeson College
The students from Gleeson College's Stretch program took on the challenge in small groups. Stretch is an enrichment program in which students meet for an hour each week at the end of a regular school day. They are a gifted and talented collection of like-minded individuals looking to build connections across year levels and get the most out of their schooling. Each group responded to the question by producing a prototype or a video related to their ideas, which included diagnosing and treating mental health issues, building awareness of unseen physical disabilities, identifying radiation in the air around us, VR representation of climate change (see title image), recognising love, and visual illusions created by sound.
The students spoke of the difficulty they found in representing something invisible, and in sticking to the size constraints of the project. They began with mind maps and initial research, then developed their presentations.
One group even interviewed Professor David Lancaster, the EOS Chair of Laser Physics and the Director of the 'Laser Physics and Photonics Devices Laboratories' (LPPDL) group to pick his brain about radiation.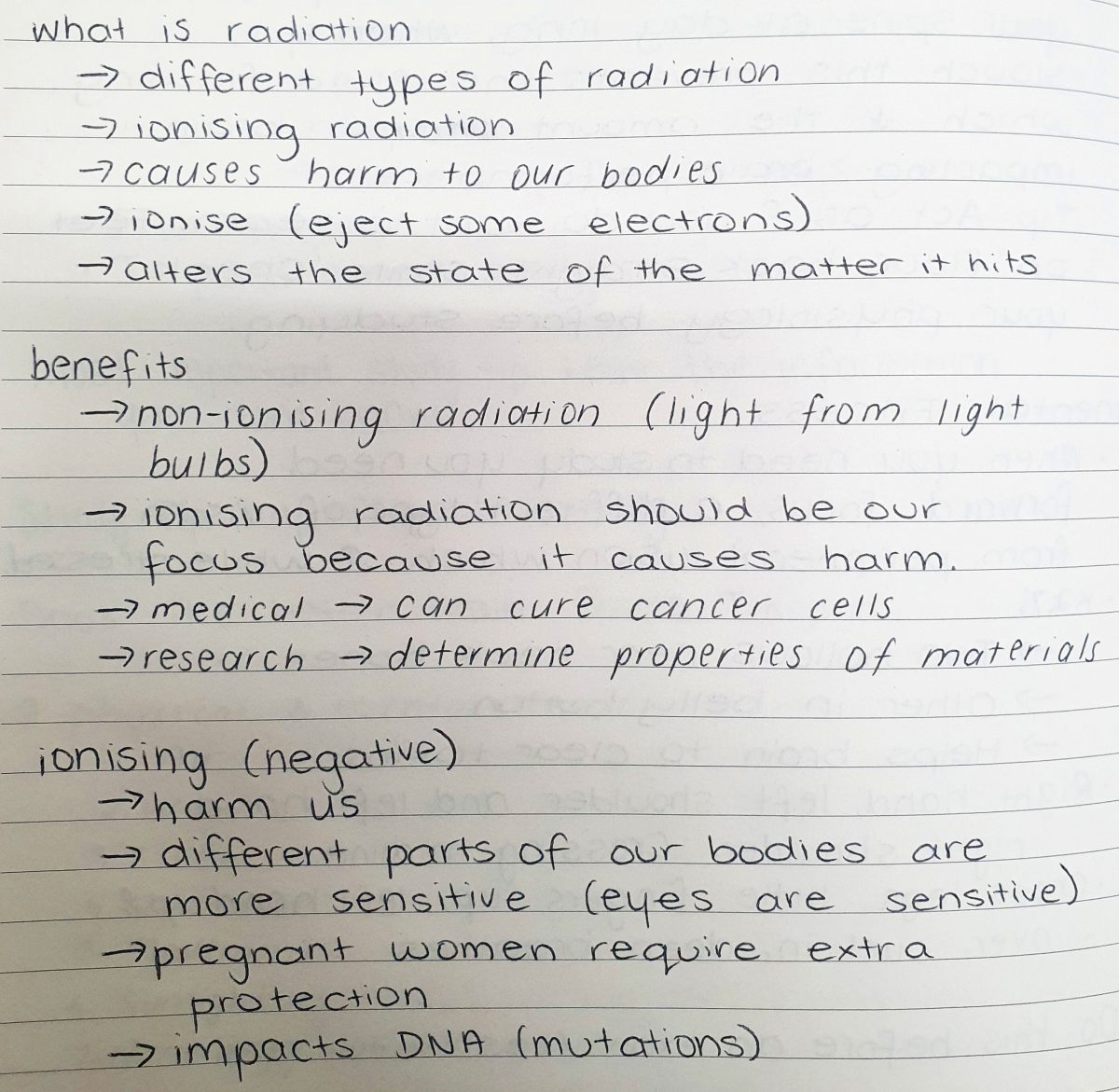 Throughout the project, everyone learned a lot about their subject matter and developed skills in teamwork and delegation of duties. The results will be shared with the school community later this year.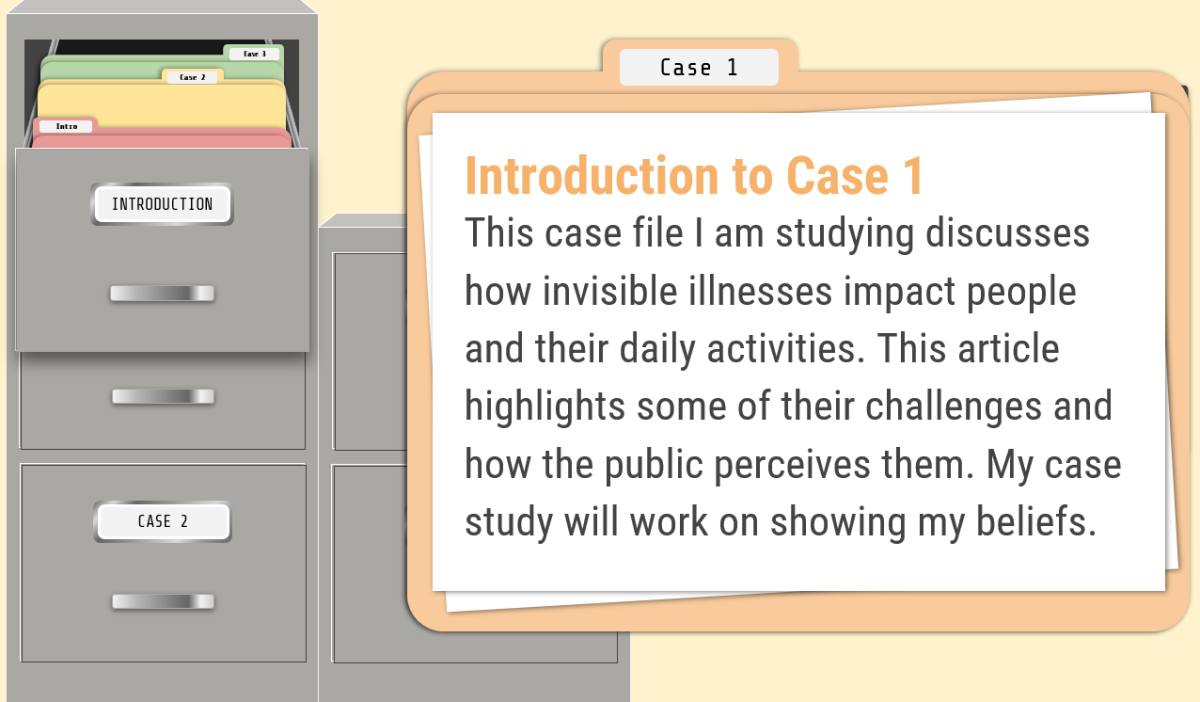 On display now
To see some of the other wonderfully creative entries for the 2022 Schools Design Challenge, come visit MOD. on North Terrace, adjacent the Morphett Street bridge. Entry to the museum is free and we are open Tuesday to Saturday from 10am to 5pm. Congratulations to the students from Aberfoyle Park High School, Gleeson College, and Pinnacle College for their fine work!