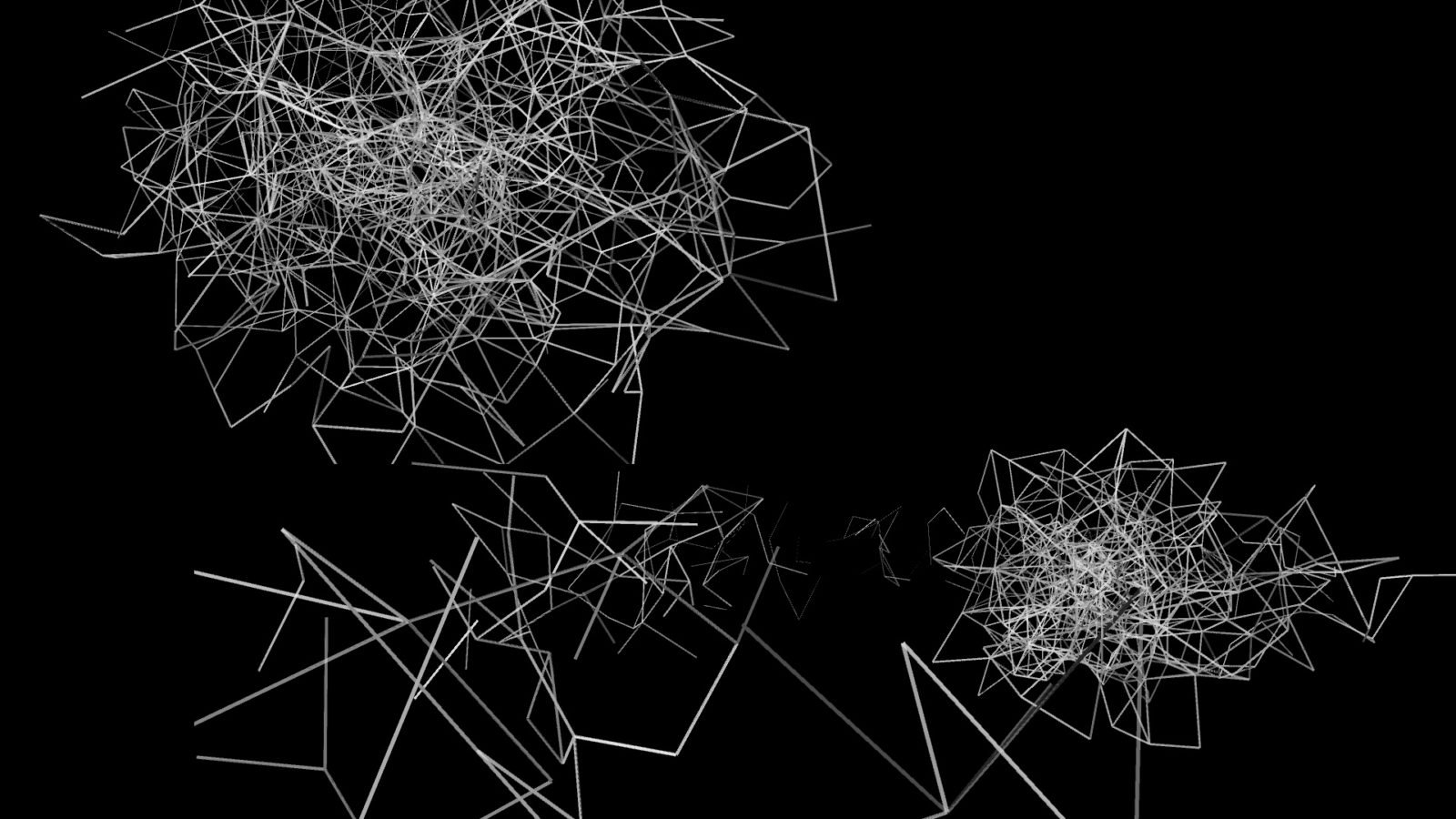 Exhibit Details
Level 1Gould Interactive Gallery
One algorithm wants to dance with you, the other wants to learn from you.
Welcome to Double Agent.
The first algorithm copies your own moves, the other "watches" and learns from you, as well as previous dance partners, and improvises new moves of its own.
We usually associate dance with being human, but what happens to us, and our understanding of our own creativity, when an artificial system learns to dance? How could this machine interpretation of a complex human behaviour give us new insights into ourselves?
Created by South Australian artist and academic, Simon Biggs, in collaboration with a computer scientist and choreographer, Double Agent uses an evolutionary process of deep learning to explore the relationship between technological and human evolution.
How did the computer learn to dance?
For the machine to learn how to dance, it first needs to know what 'dance' is. A computer learns this by using an algorithm called a Long Short-Term Memory Recurrent Neural Network (LSTM RNN).
The algorithm finds patterns. By feeding it information from dancers, it develops its own concept of dance. Over many weeks, with the help of a supercomputer, the algorithm mapped dancer's movements and developed its own concept of what is dancing.
This new concept is used in Double Agent to predict your moves, and create new ones. Double Agent shows two dance projections. The first is a replica of your own actions. As you dance, the algorithm, having already learned what dance is, finds patterns and predicts what you will do next. The prediction is displayed as a second projection, and is the result of the computer's own improvised creation.
You ready? Dance like no one's watching – though the algorithm is.
Discover more
Read
Artificial Intelligence, Machine Learning and Deep Learning: What's the difference?
Listen
Creativity and Machines podcast, ABC Radio National, Wednesday 23 March 2016
Credits
Simon Biggs

Artist & programmer

Samya Bagchi

Machine learning developer

Sue Hawksley and Tammy Arjona

Choreography