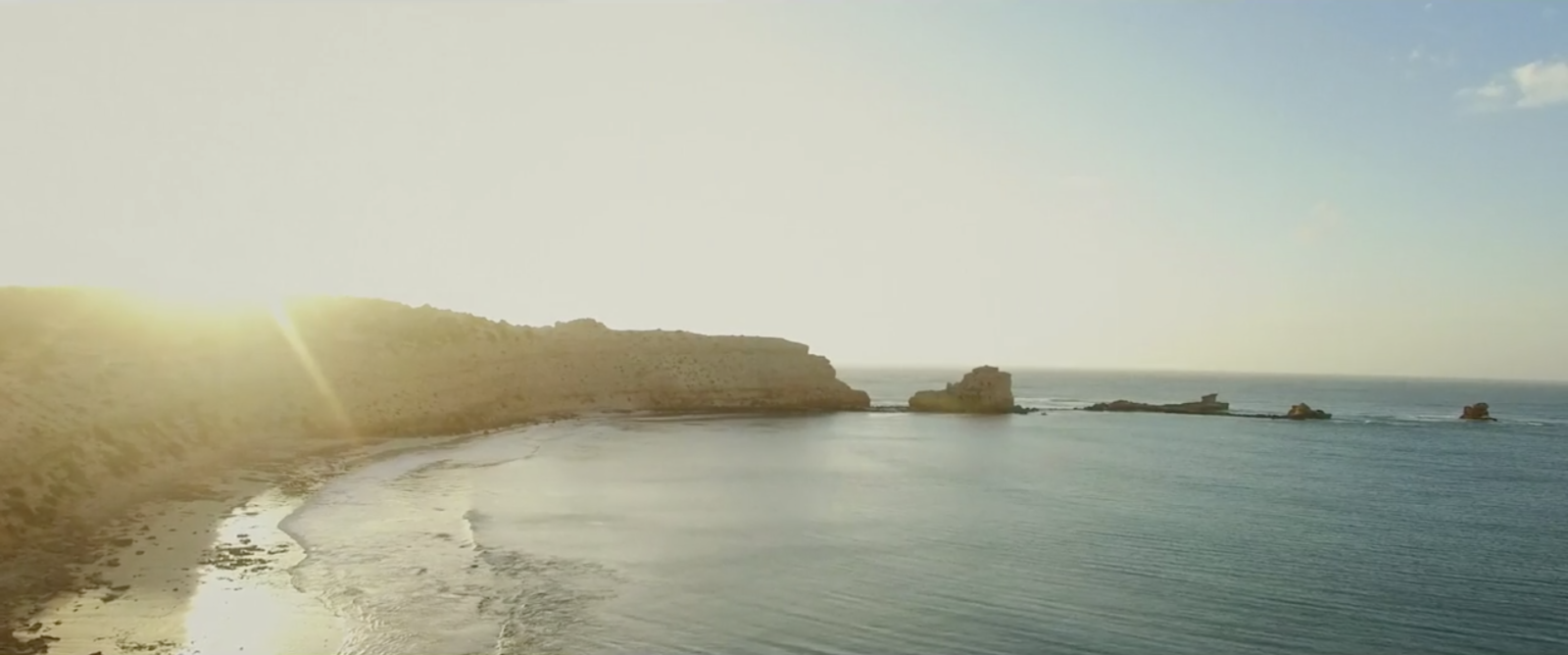 Exhibit Details
Gould Interactive GalleryLevel 1
Great-Grandma's Backyard

Discover More
Welcome to Eucalara, and great-grandmother's backyard. Here you can sit back and relax. Enjoy the dulcet tones of familial arguments, and help the siblings decide who should win. Spend some time thinking about your values, when it comes to your life and the people around you. You might even spot some of the invasive species that are creeping into this part of Australia.
Whose idea of the future?
The future of Australia is built as a result of people's choices and decisions. Every person is guided by their ideas, their hopes, their fears, and, above all, their values. Values are so important because they are very permanent, it's likely that most of us will hold onto the same values for much of our lives.
What qualifies as a good future is ultimately a question of values. You can see that each of the siblings have a different idea for what they think the future of Eucalara looks like. Luca thinks that a marina development is ideal, it can provide for lots of people. Rowan wants to focus on science. What about you? What do you think they should do?