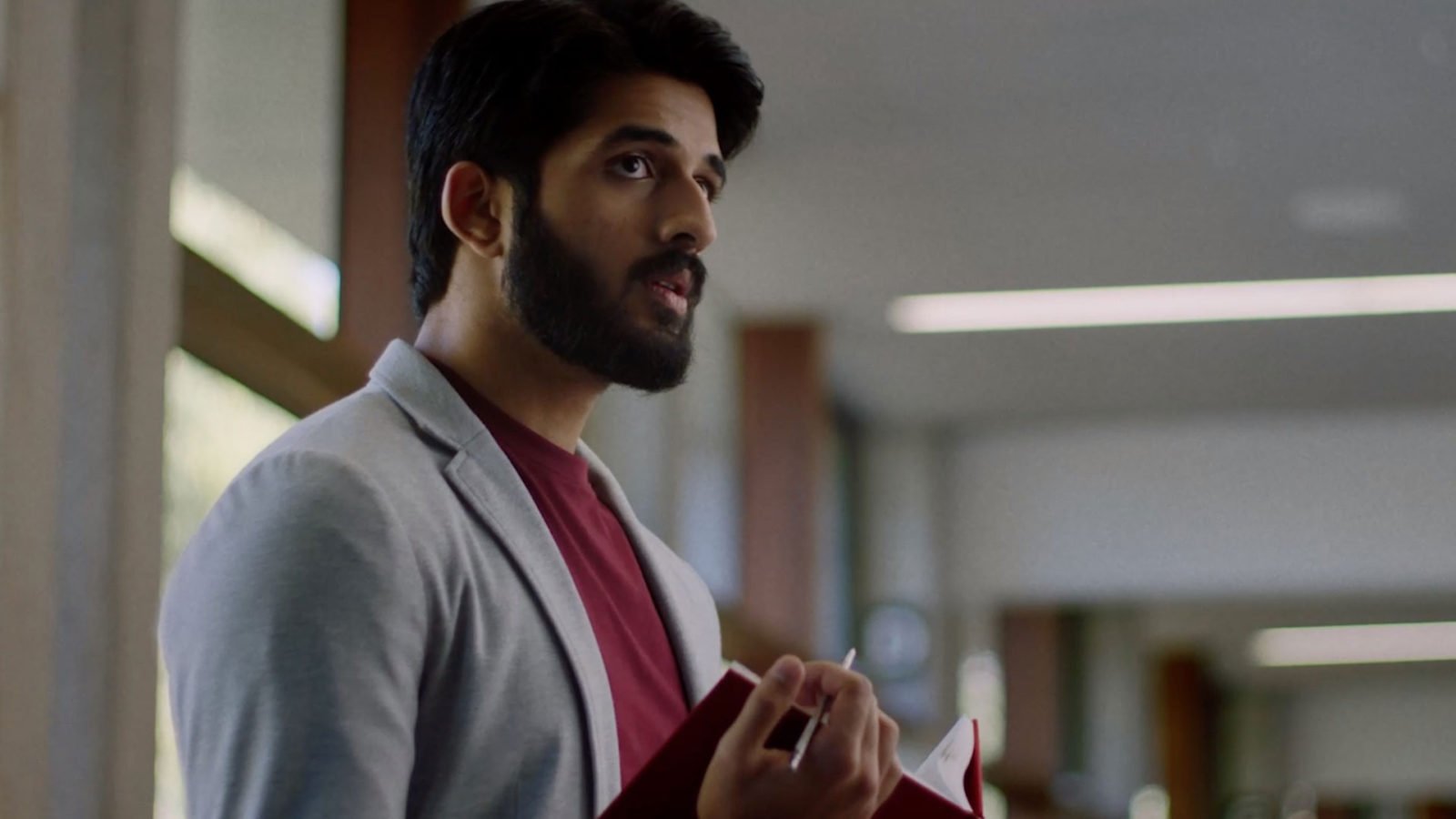 Kai's Date

Discover More

Study Links
Kai is heartbroken, again. And writing poetry about love and loss, again. And the siblings are sick of it. Luca met their partner Noah on the Hypertrain's dating show and suggests entering Kai. What is there to lose? Maybe Kai will find someone to love, but it's up to the Hypertrain passengers to decide. Take the train and cast your vote.
How we move is going to change
While we're not suggesting that the Bachelor will be screened on all public transport, it's a lot more likely that before long we will be taking more public transport. As less of us own personal vehicles and more of us worry about climate change, the future of transport is going to look very different. In a city with urban sprawl like Adelaide, the city has been designed for cars. Research suggests that self-driving and electric vehicles will replace most of our personal vehicles.
Autonomous vehicles can be found already around South Australia. They are well under development at Tonsley Innovation District, there's an autonomous bus at Glenelg, and the Lyell McEwin Hospital has a driverless bus that ferries passengers from car parks to the hospital's front doors. If these sorts of vehicles are embraced as quickly as smartphones or the internet, it's likely that getting around will be radically different within the next few decades. Then again, it could all happen much sooner than that.
The other game changer is shared mobility, which will massively shift the way we move. Think about the changed landscape with e-scooters scattered across Adelaide. Shared mobility links us from public transport stops to our destination. And don't forget shared cars. With more people living in or close to cities, there's less need to own a car. Car share options have popped up all over Australia and are growing in popularity.
And as for the Hypertrain? That one is still up in the air. While it could link Australian capital cities in a way never believed possible, it would also cost many billions of dollars. For now, you'll need to sit tight in Kai's Hypertrain and just imagine.

Take a Tour:
Watch:
Read:
Listen:
Kai is passionate about two things: equality and poetry. But for now, they're conflicted. All they want is a new romance. So much so that they are willing to go on the Hypertrain's dating show in search of love. Maybe you don't want to go on a dating show, but you might be interested in some of the other things that Kai likes instead?