Languages other than English your kind of thing?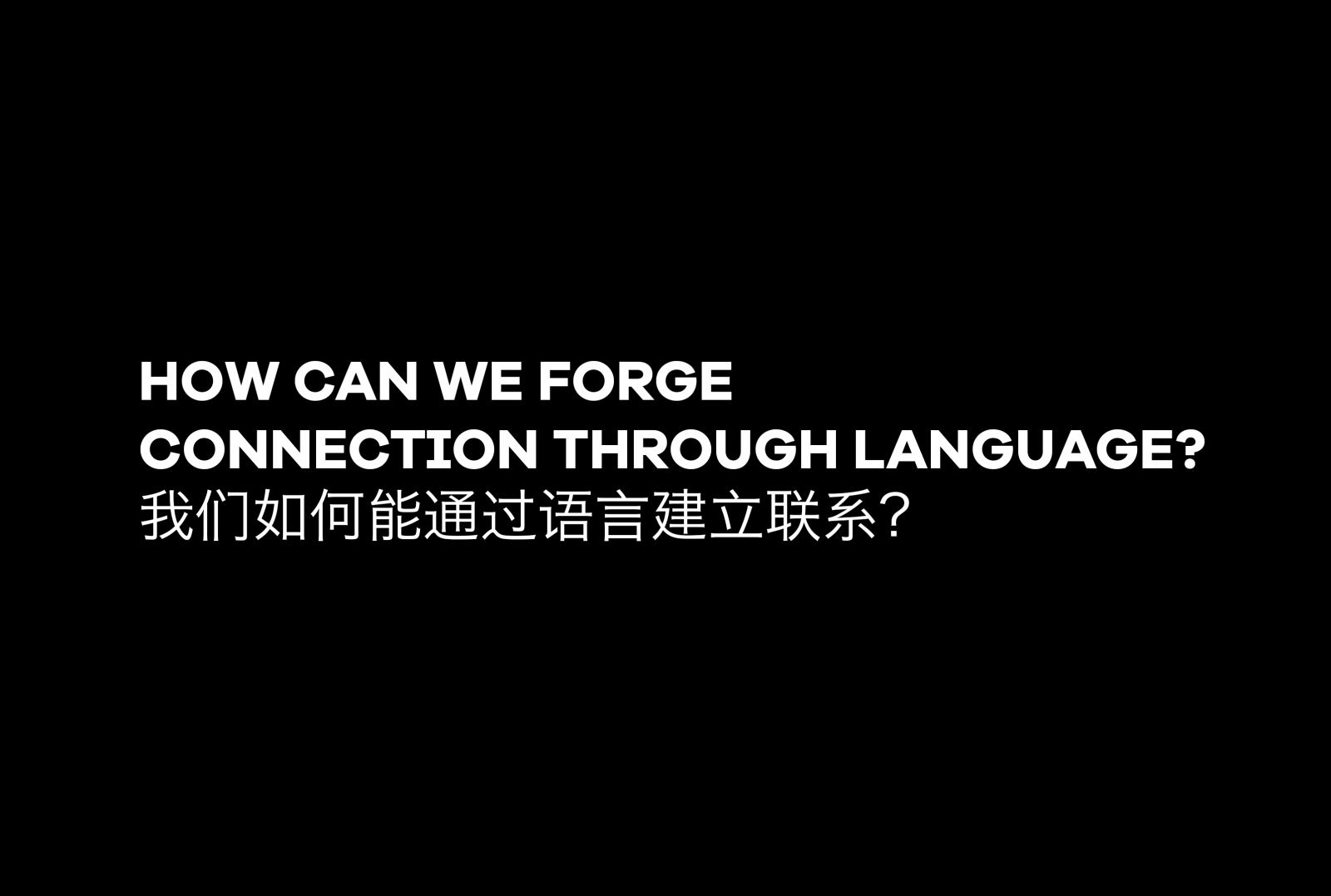 Exhibit Details
MOD. galleries and online
It is hard to be exact, but there are currently over 7,000 languages spoken on Earth. In Australia, 21% of us speak one of 300 languages other than English. The most common language spoken in Australia after English is Mandarin, with 2.5% of the population speaking it at home. For this reason, we present the WAGING PEACE text in both English and Mandarin.  
We believe that language is an important tool for peace. Communicating across language barriers is a key way to forge connections and inform cross-cultural understanding. By making the WAGING PEACE text available in both languages, we are making a small step forward in that direction.
Discover more 
Explore
Read