Exhibition
Whose art is it anyway?
Can we collaborate with machines to make art?
Are you curious about artificial intelligence?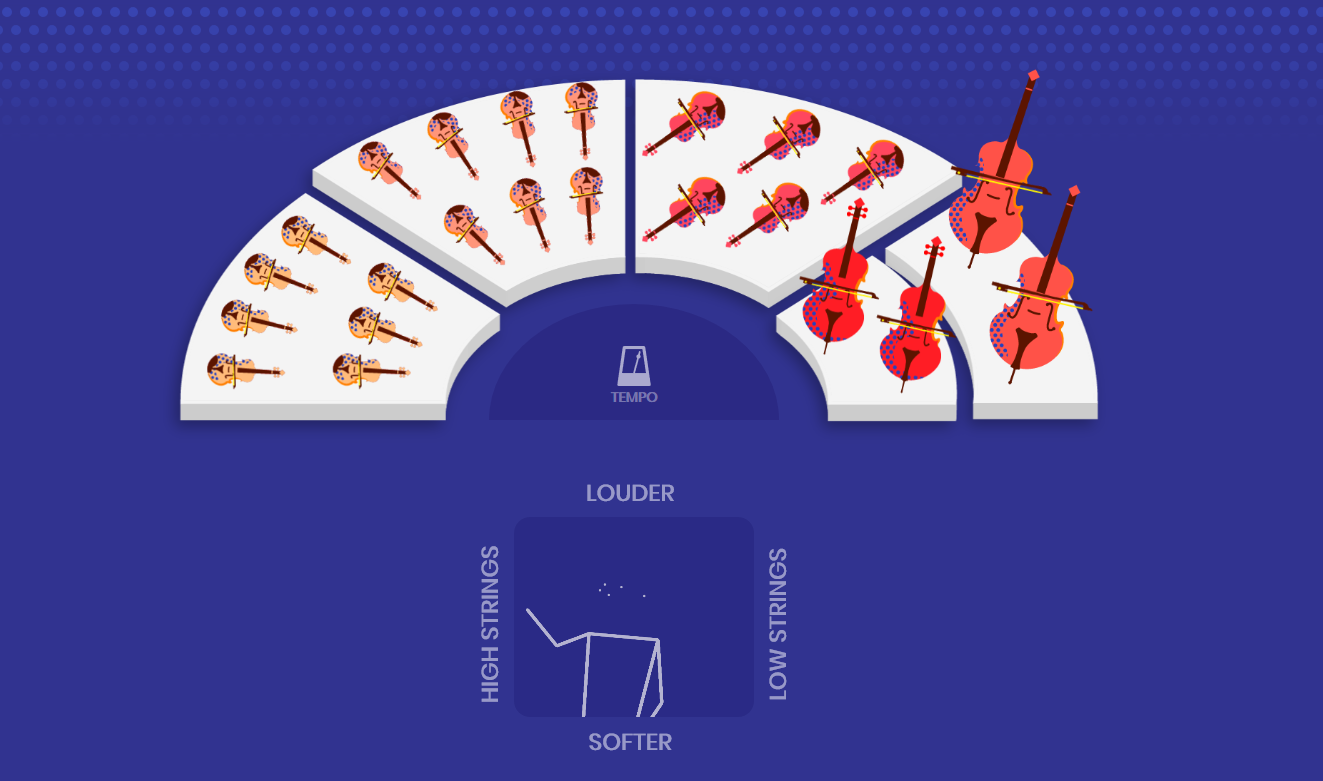 When you're shut up in your house and you have consumed so much content that your eyes are beginning to feel a little square, maybe you want to try and do something else. It might be your first instinct to do something more creative. You can draw or write or muck around on that guitar, or maybe you could try something a little different.
We're going to hit you with a big question: can an artificial intelligence make art? Google have been thinking about human creativity for years and have built a bunch of AIs to test this. And we even have the Machine Learning Institute over at the University of Adelaide who are giving it a go. You may not be a trained musician or artist, but perhaps you could collaborate with machines to make something completely new.
Try some of the experiments to see if you and AI can turn out a masterpiece.
Discover More
Now you're an AI expert, speak to us
Credits
Rupert Parry, Melissa Lu, Haylie Craig and Samantha Cordingley from Google Creative Lab, Sydney

Creators of Semi-Conductor

Google ZOO & bit.studio

Creators of Shadow Art

Yotam Man

Creator of AI Duet

The Australian Institute of Machine Learning at The University of Adelaide

Creators of Art Snob

Wayne McGregor, Ben Cullen-Williams, and Bastien Girschig

Creators of Living Archive