Exhibition
Such Wow
Q: What's wrong with a gallery of pet photos? A: Nothing
Visit
Do you want to talk about feelings?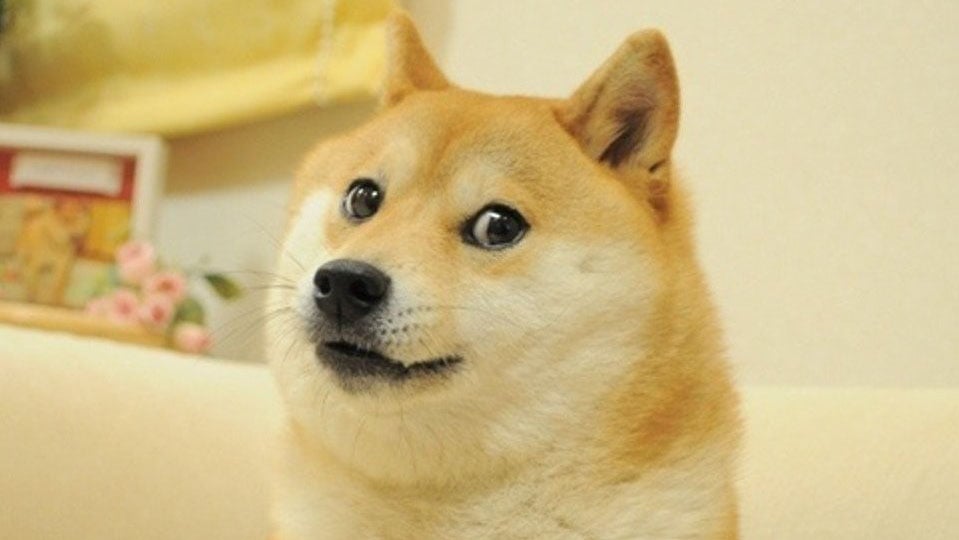 Look, MOD. wouldn't usually put something like this up online as an exhibition, but desperate times call for an increase in animal photos, so here we are. We have crowdsourced photographs of pets that the MOD. team spend their time with. Cats and dogs mostly, but there's a chicken in the mix too.
This gallery is fairly simple. The CDC have announced that, as far as we know, humans can't transmit the virus to pets, so spending time with a furry or feathered friend may help with the emotional toll of the pandemic. This, alongside the joy that your pet will be feeling to have you home with them all the time, is a small silver lining to this whole thing. If you have a pet at home or you don't, we hope you enjoy spending time with ours.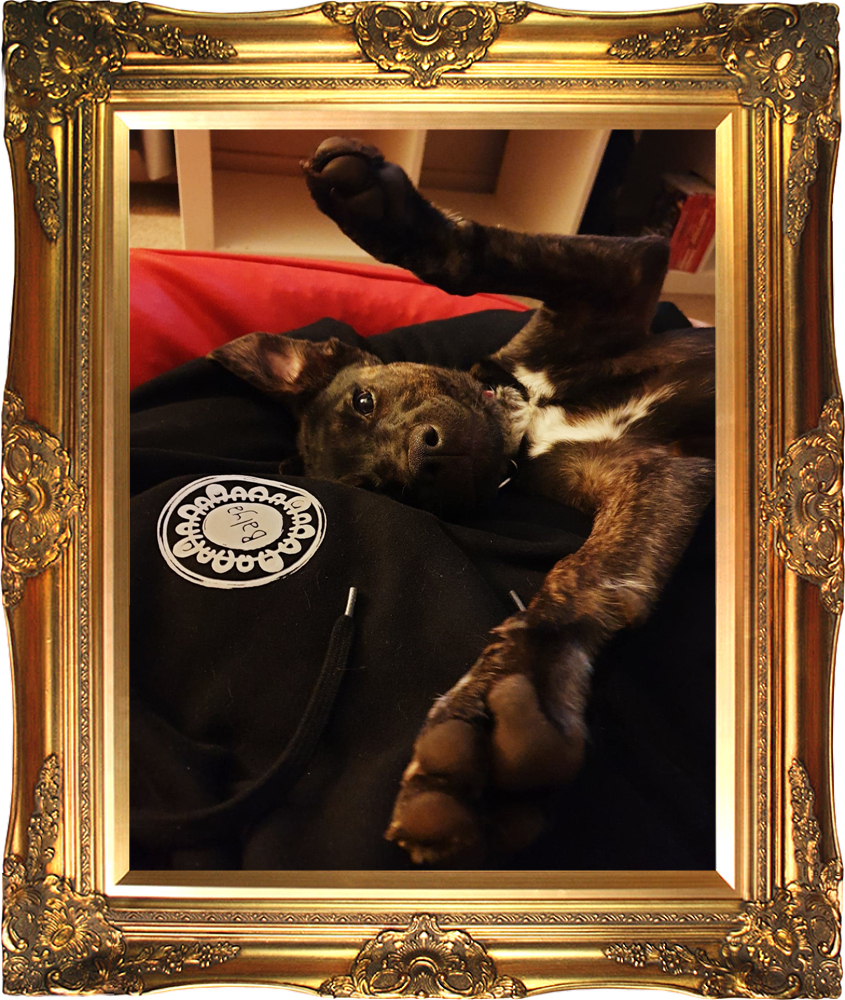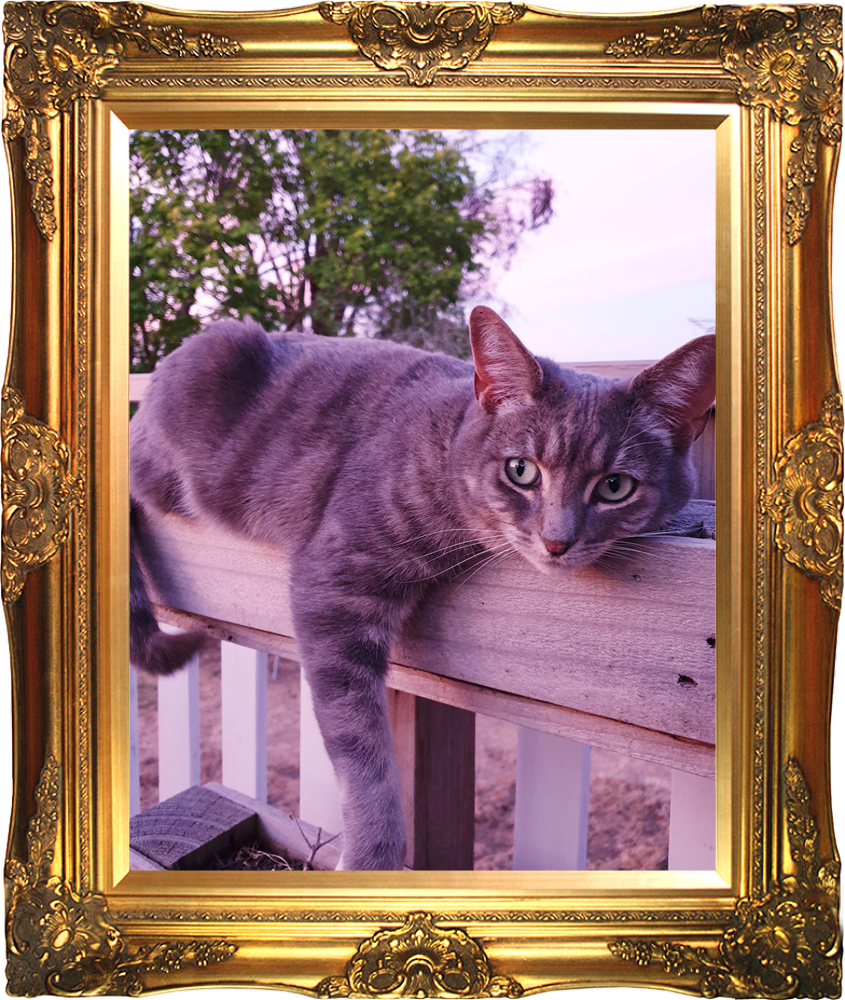 Billie