Interested in learning more?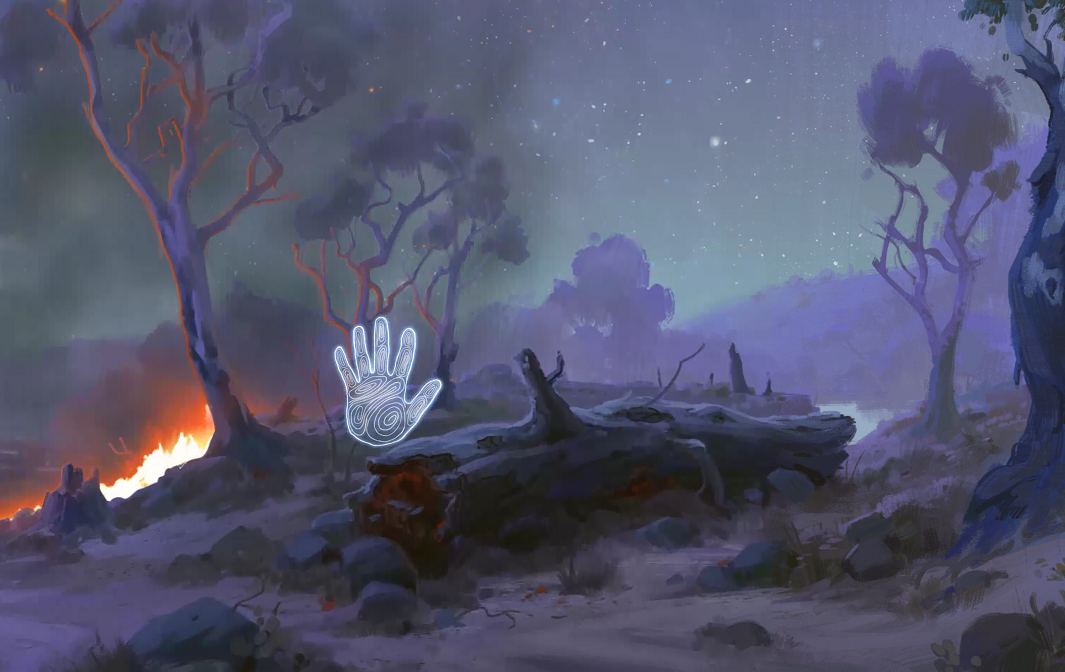 In Brief

Want More?

Accessible Resources
"Fire is lore for country. Wisdom of the fire was carried by few people in the tribal clans… Woltatti is a star which initiates the time of this cultural practice." 
In this interactive seasonal story, Story Teller and Artist Karl 'Winda' Telfer from the Mullawirra Meyunna – the Dry Forest people, will take you on a journey in preparation for the Kaurna Meyunna season of Woltatti, the hot season between November and December.
Each season forms part of the overall work Kurru Kari (Turning Circle).
Kurru Kari (Turning Circle) our Kaurna seasonal touchscreens was awarded WINNER of Permanent Exhibition or Gallery Fitout at Museum and Galleries National Awards (MAGNA) at the Australian Museums and Galleries Association (AMaGA) 2022 Conference.
"An innovative, accessible and powerful multimedia interactive. Kurru Kari (Turning Circle) is a beautiful and evocative installation which beautifully connects visitors with Indigenous Knowledge via engaging and immersive technology."
Discover more  
Credits
Karl 'Winda' Telfer

Cultural creative producer / artist

Dry Forest Clan

Mullawirra Meyunna

Monkeystack

Animation / Programming

Phil Van Hout  

Audio Production