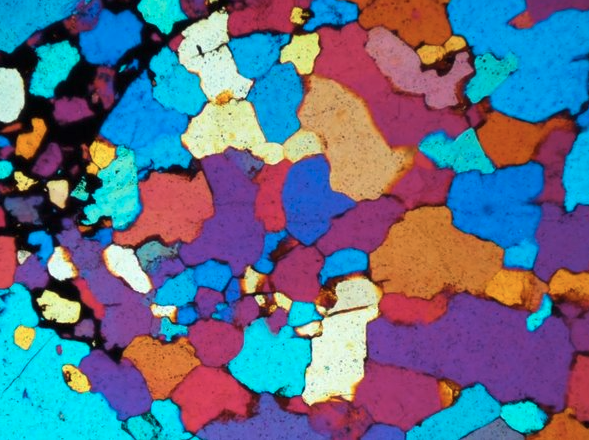 In Brief

Want More?

Accessible Resources
Have you ever wanted to time travel? It might be easier than you think. 
The environment around us provides us with all sorts of clues to experience the past. By descending underground or taking time to look and listen, we can understand more about the land we live on.
Some researchers, some artists, and a musician walked into the museum… and we built an exhibit with them. This project is a matchmaking of those we knew were currently working on projects related to the Eyre Peninsula.
We have Tom Raimondo and Alicia Pollett, geologists who have been investigating the rocks kilometres beneath the ground of the Nullarbor. This land was once connected to Antarctica. By drilling into the rocks on the Nullarbor, we can make assumptions about the rocks underneath glaciers in Antarctica and how climate change will impact the icy continent. 
Ali Gumillya Baker is a Mirning woman from the Nullarbor on the West Coast of South Australia.  She is an artist and academic who shares some of her reflections on connections to Country, a place of brutal strength and unique possibilities. 
Then we have Peter Walker and Agnieszka Woznicka, artists who have been thinking about the creatures that live here and the Earth that nurtures them. Peter has made sculptures, representing the organisms that – thanks to climate change – have migrated from the deep sea to the land. Agnieszka has looked to the past and the future, using the tools that Tom and Alicia use in their labs to bring these rocks to life. 
Finally, we have Surahn Sidhu, a musician who has been using a parabolic microphone to record the sounds of the Eyre Peninsula and make music with it. 
There are many different ways to understand the past. Here you have the opportunity to make use of these different ways – of research, storytelling, art, and music – to examine the way that the landscape can communicate to us these stories.
Discover More:
Watch:
Read: 
Listen: 
Audio description:

Credits
Tom Raimondo

Research

Alicia Pollett

Research

Ali Gumillya Baker

Research

Peter Walker

Artist

Agnieszka Woznicka

Artist

Surahn Sidhu

Sound design

Exhibition Studios

Design and Build